Client: Charter Hall
The Master Plan
Ason Group was engaged by Charter Hall originally to assess the Planning Proposal to provide for 30,000m2 of commercial GFA on the Site at 2-6 Hassall Street, Parramatta.
Subsequently Ason Group provided a Transport Assessment for the SSDA to provide for a mixed-use development comprising a vertical university campus and commercial floor space, creating the Western Sydney University Innovation Hub.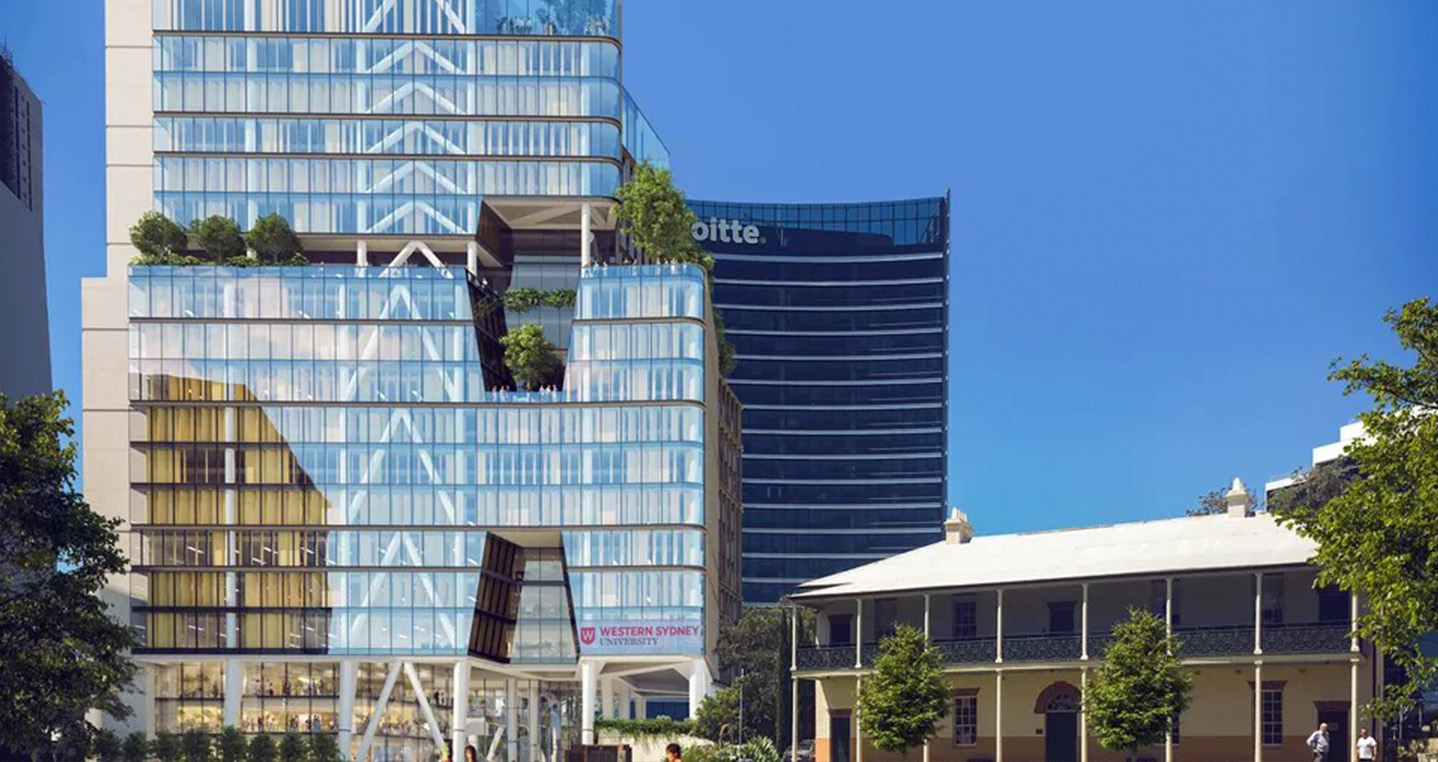 The Innovation Hub provides for:
A vertical university campus with 15,337m2 of tertiary education GFA.
12,981m2 of commercial tenancy GFA.
211m2 of retail GFA.
Basement level car parking and loading facilities; with Lower Ground end-of-trip facilities.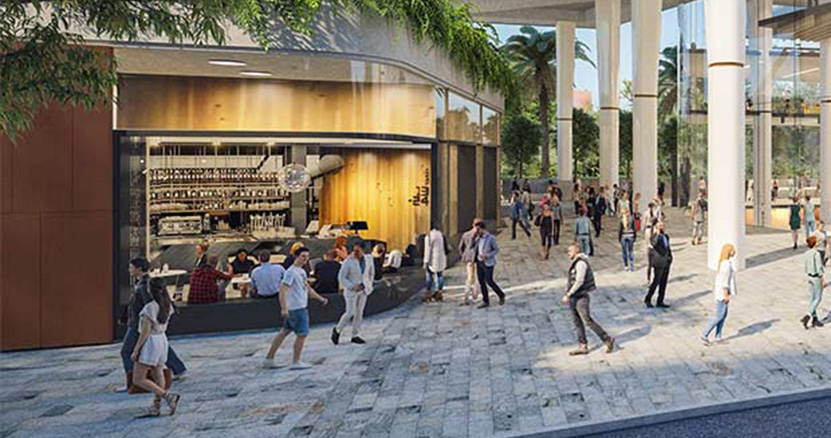 Development of a Green Travel Plan for future development and implementation.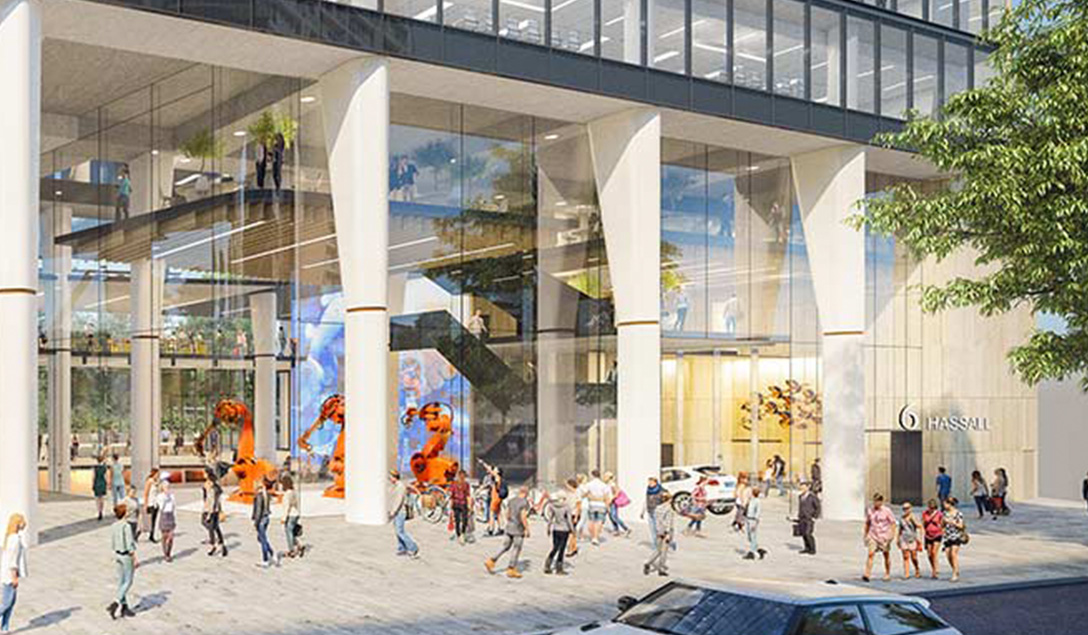 Our work included:
Determination of person trips demand analysis and capacity assessment.
Public transport capacity assessment.
Pedestrian Modelling focusing on the movement of pedestrian between the Site and Parramatta train station, and the capacity of pedestrian infrastructure to accommodate peak pedestrian demands.
Preparation of Construction Traffic Management Plans for demolition and excavation including Traffic Control Plans (TCPs).
Similar Projects:
By Ason Group: