Client: Charter Hall
The Master Plan
The Horsley Drive Business Park – Stage 2 is a multi-stage industrial precinct for some 88,700m2 GFA, across 226,092m2 of site area.
Ason Group has been involved in the project since the start with the Concept Plan for Western Sydney Parklands Trust, prior to the site being purchased by Charter Hall.  Further detailed DA's have included a Coles Customer Fulfilment Centre as the first development lot.  Subsequently, we have progressed detailed assessment for the remaining northern warehouses as part of a separate State Significant Development application.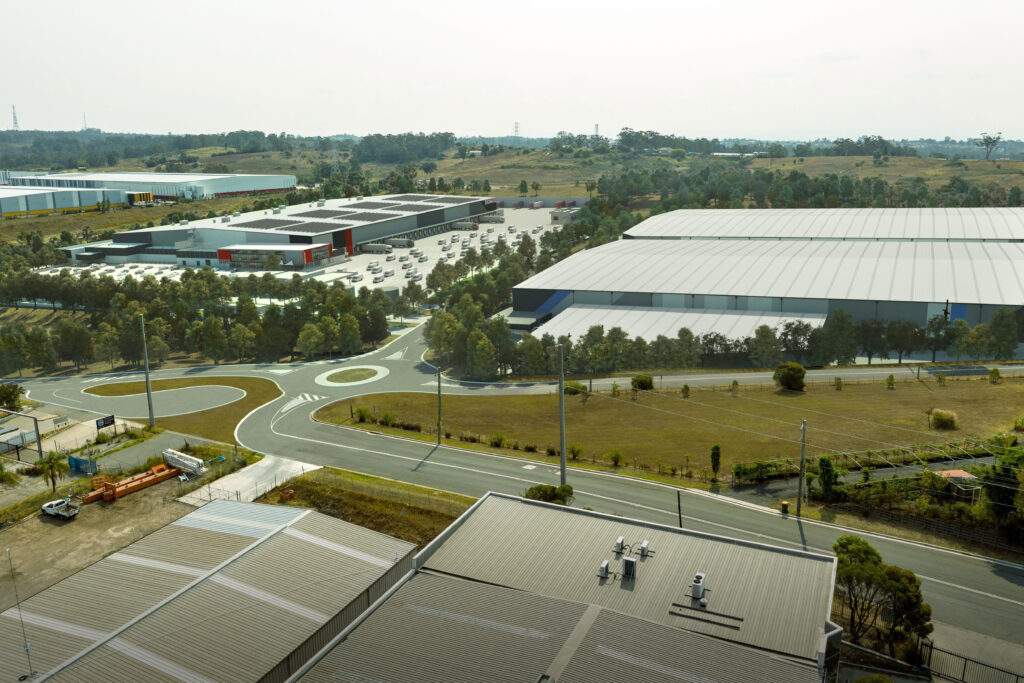 Our work included:
Detailed assessment of the surrounding road network, including SIDRA modelling of key intersections.
Detailed review of on-site parking and loading facilities, including swept paths.
Preparation of a Transport Impact Assessment to support the State Significant Development application.
Construction Traffic Management Plans (both preliminary at DA and detailed).
Detailed review of on-site design and CC certification.
Road Safety Audit of the Cowpasture Rd / Trivett St roundabout upgrade design.
Traffic Management Plan to support Council application for works to the public road.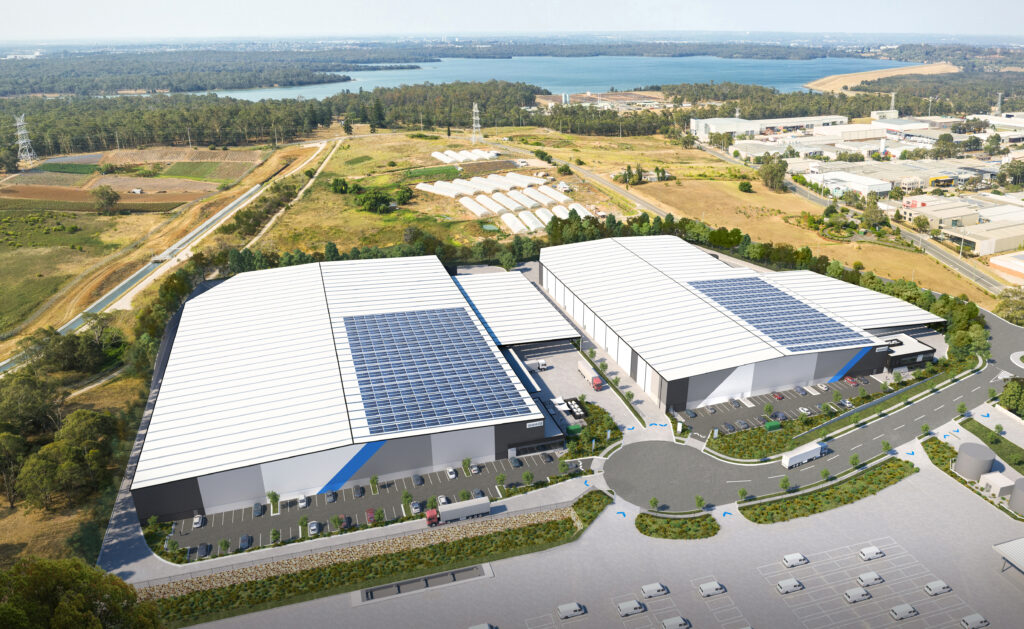 Similar Projects:
By Ason Group: