Client: Altis Property Partners & Frasers Property Australia
Ason Group was commissioned to prepare a Transport Assessment in support of a State Significant Development known as the Kemps Creek Warehouse, Logistics and Industrial Facilities Hub.
The development provides for:
18 warehouse and distribution lots, with a combined gross floor area of 421, 820m2
Staged delivery of infrastructure
Local road connectivity to adjoining precincts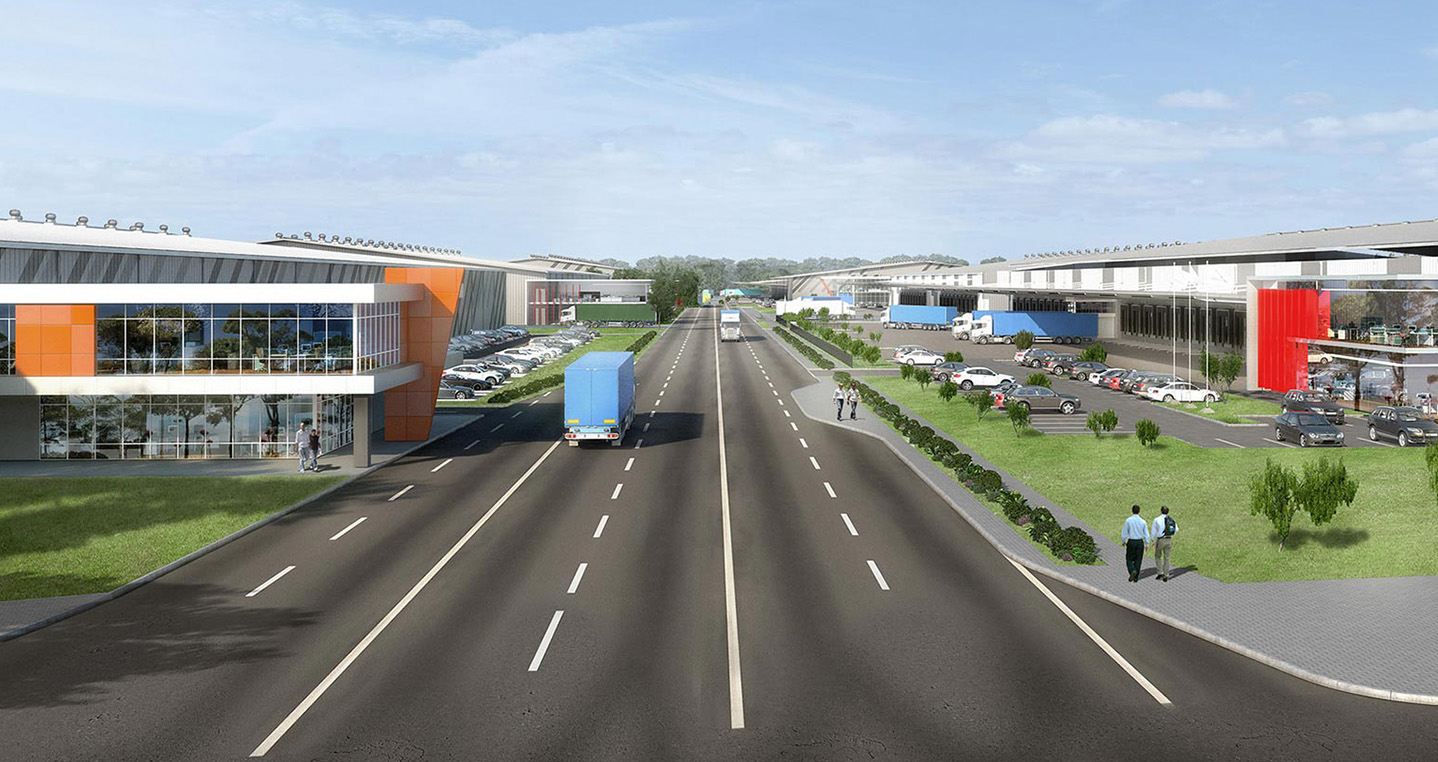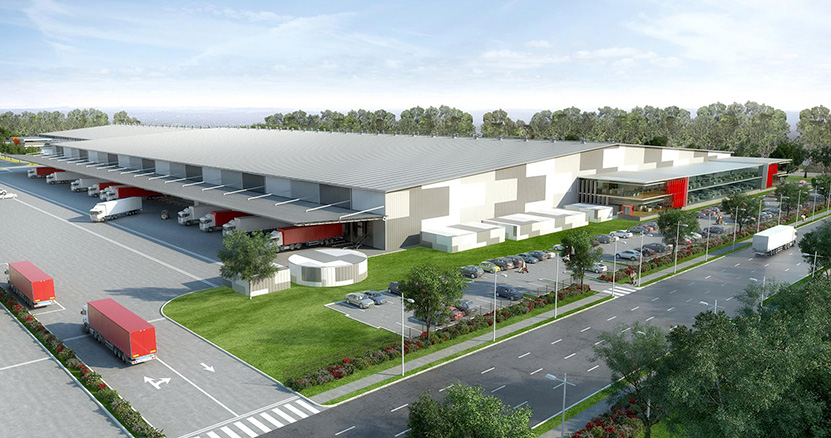 Our work included:
Demand and network capacity analysis.
SIDRA network assessment of the Mamre Road corridor, with Options testing to identify relevant trigger points for staged infrastructure delivery.
Further sensitivity analysis of future connections to adjoining lots.
Detailed design assessment of each lot within the estate, including swept path and Australian Standards assessment.
Consultation with Transport for NSW, including Mamre Road Upgrade and Southern Link Road project teams.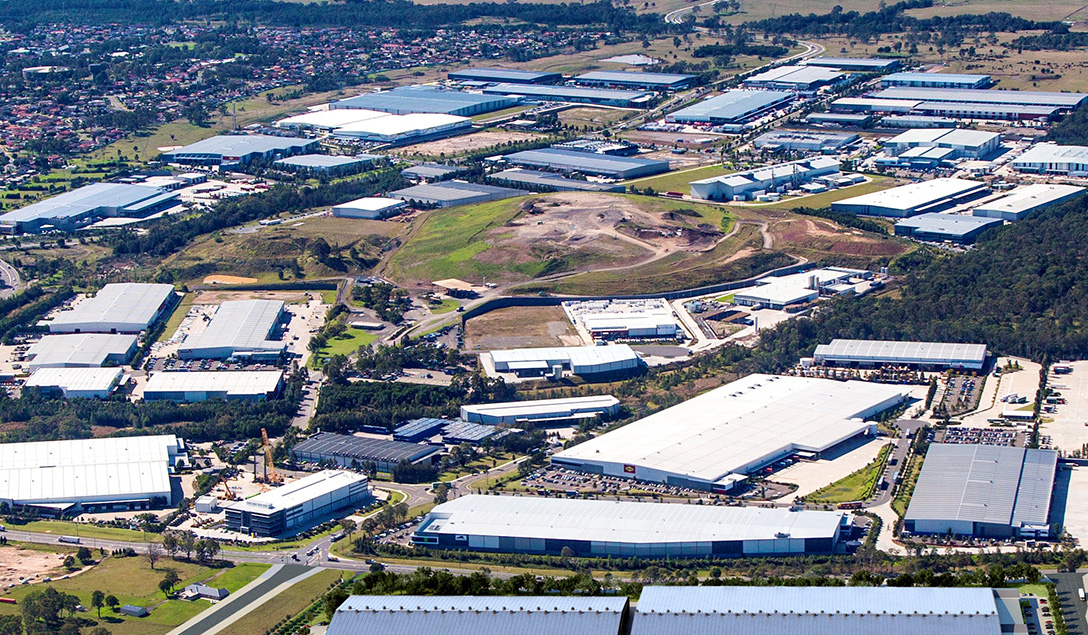 Similar Projects:
By Ason Group: