Client: Property NSW
The Master Plan
Ason Group was commissioned to prepare a Transport Management & Accessibility Plan (TMAP) in support of a Planning Proposal at 26 Kissing Point Road and 266 Victoria Road, Parramatta.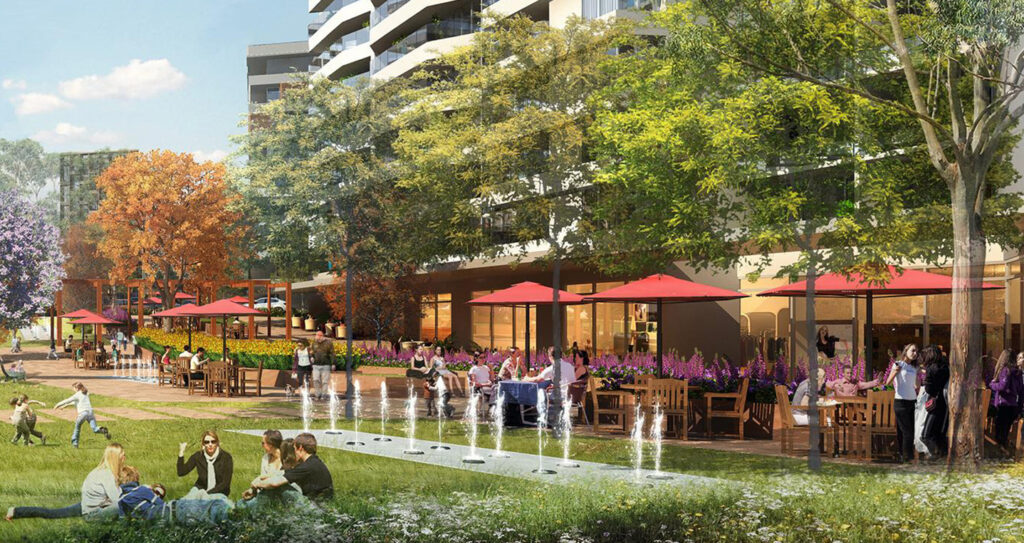 The Planning Proposal provides for:
2,700 new dwellings.
5,000m2 of retail and commercial floor space.
Community facilities, including open space, accessible bushland reserve.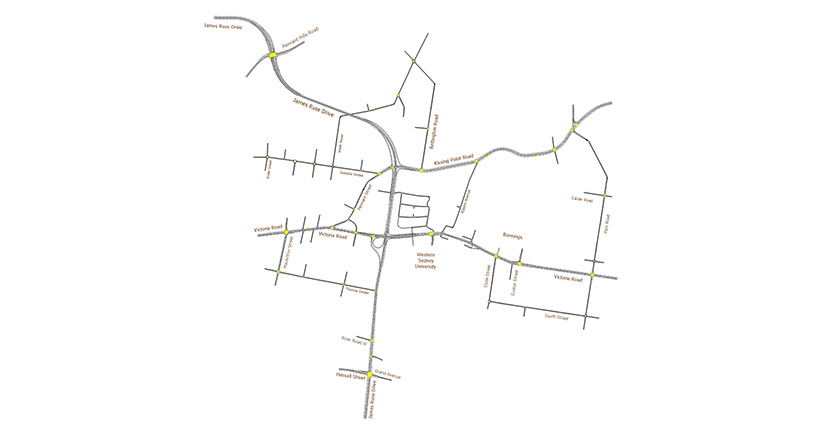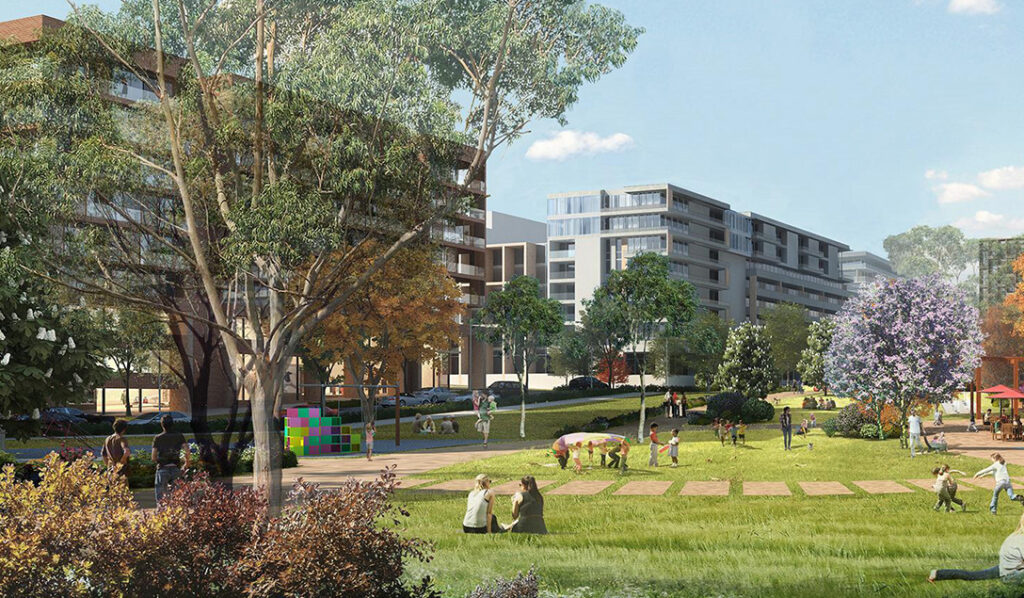 Our work included:
The development of an Aimsun model in line with RMS Traffic Modelling Guidelines, including Base Model development, calibration and validation. Subsequent Option Testing included various access and land use scenarios, including the provision of a new secondary school.
Demand analysis of the precinct including possible light rail options.
Data collection including traffic, travel time and Origin-Destination surveys.
Detailed assessment of available internal and external access options, in a network constrained by existing grade-separated junctions.
Consultation with the Transport for NSW throughout the assessment, including the Parramatta Light Rail team.
Similar Projects:
By Ason Group: