Client: John Holland Group
The Master Plan
Ason Group was originally commissioned in 2017 to undertake the development assessment of the Master Plan for 45-61 Waterloo Road Macquarie Park, providing for some 117,000m2 of commercial GFA.Subsequently we have also been commissioned to provide Transport Assessments for the first 3 buildings, including Building C (now known as "The Glasshouse"). The Glasshouse is nearing completion and will be occupied by TfNSW.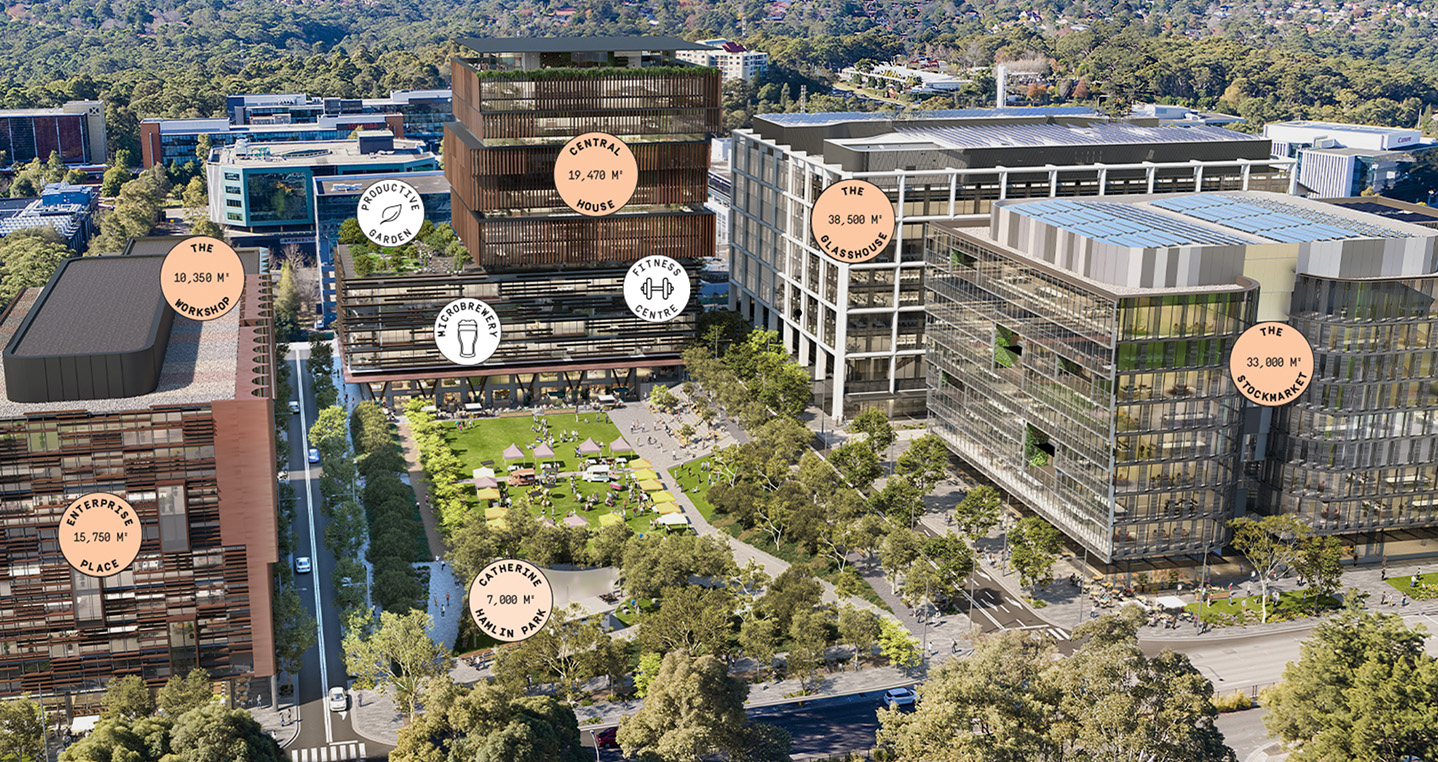 The Master Plan provides for:
117,000m2 of commercial and ground floor retail GFA
5 commercial buildings centred around the Catherine Hamlin Park
3 new roads, with 2 connecting with Waterloo Road
1,170 car parking spaces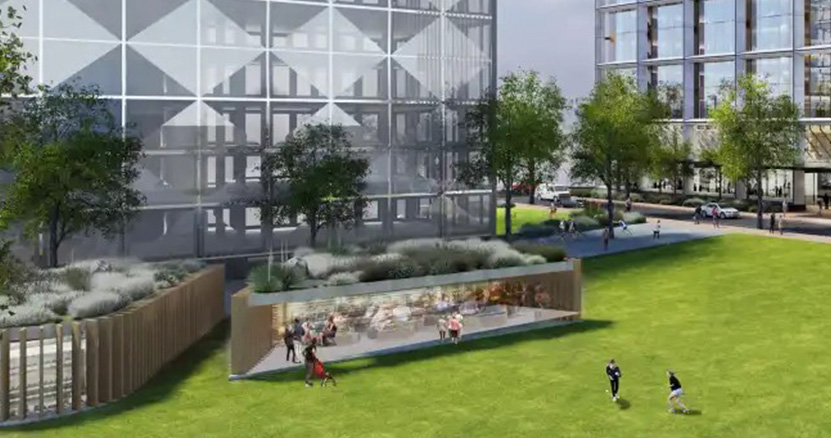 An assessment of pick-up and drop-off forecasts and to meet the needs of the School during key peak periods.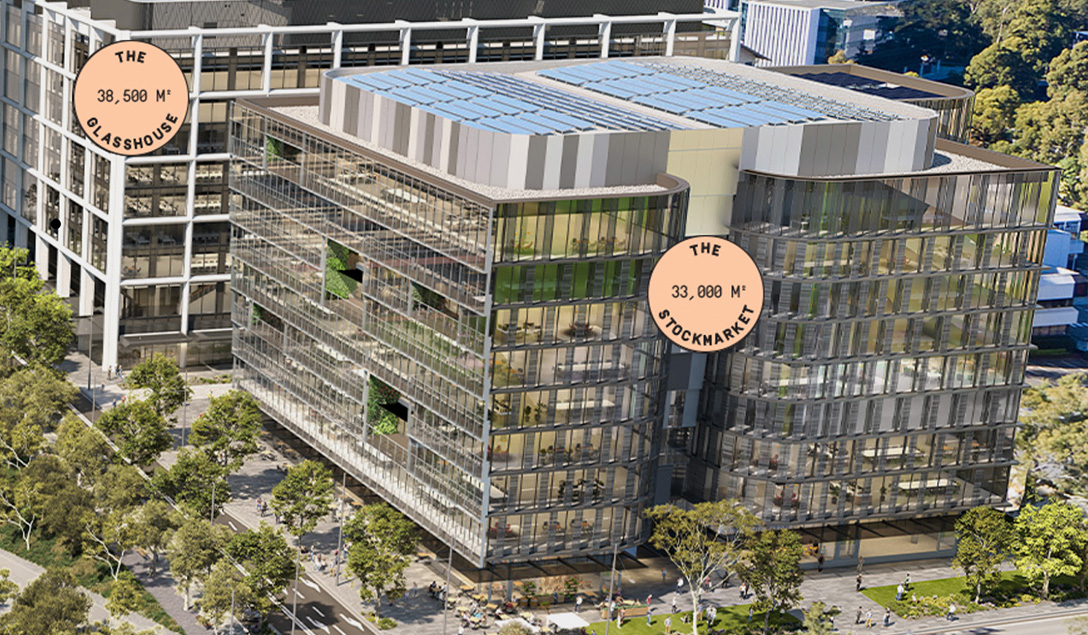 Our work included:
Strategic Transport Modelling of existing and future traffic flows using Aimsun modelling software.
Liaison with 2 key stakeholders, City of Ryde Council and TfNSW.
Pedestrian Modelling focusing on the capacity of pedestrian infrastructure to accommodate peak pedestrian demands.
Determination of appropriate trip rates using available survey data, developed in consultation with the Council.
An assessment of parking demands and provisions.
Development of a Draft Green Travel Plan for future development.
Preparation of a detailed Construction Traffic Management Plan.
Similar Projects:
By Ason Group: