Client: Haben Property Fund
Ason Group was engaged by Haben Property Fund to prepare a Traffic Impact Assessment to support a Planning Proposal for a mixed-use development at 33-43 Phillip Street, St Marys. Further to a proposed amendment to existing FSR provisions, the Site provides an indicative yield of:
584 residential units.
2,200m² GFA of office floorspace.
1,165m² GFA of retail floorspace.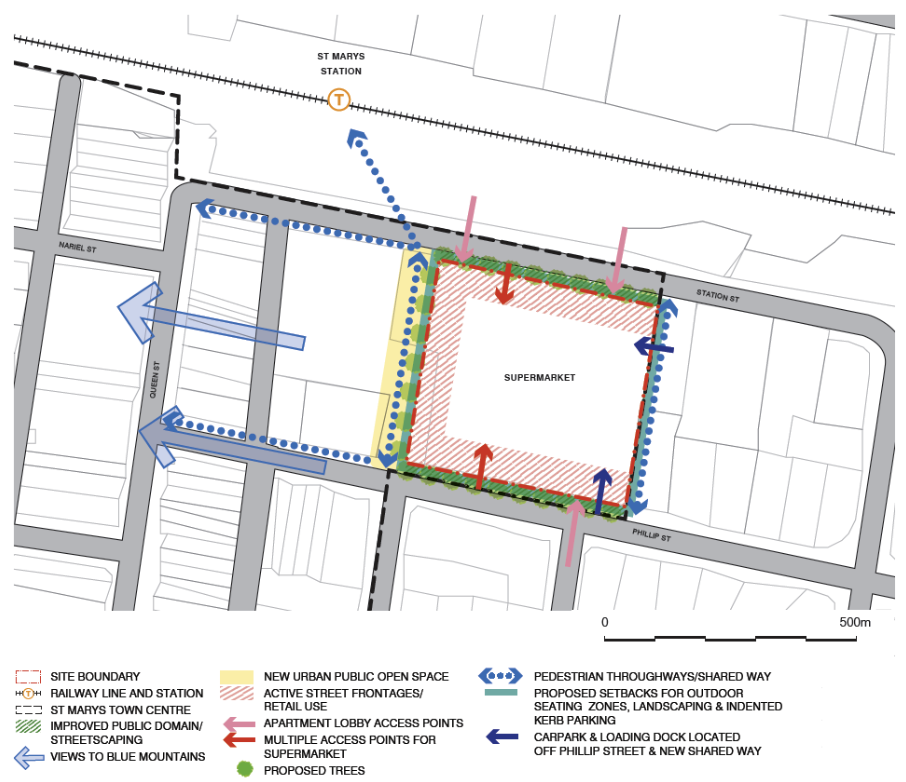 The preparation of numerous preliminary assessments examining the proposal in the broader context of the St Marys Town Centre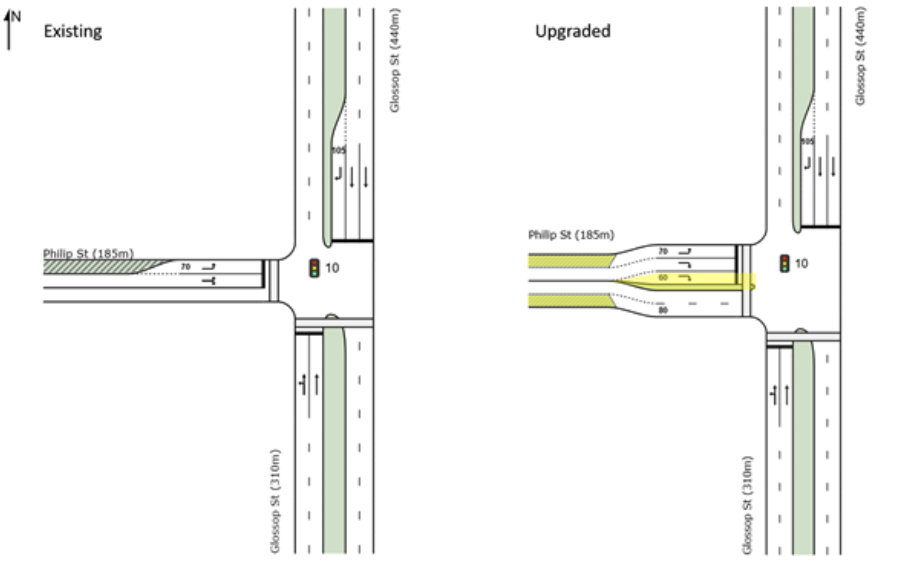 Our work included:
Significant consultation with Penrith City Council and Roads & Maritime Services in regard to the scope of the assessment, particularly given planning broader proposed zoning and land use changes in the Town Centre in line with State Government planning policies.
Detailed SIDRA modelling of existing and future traffic conditions.
Intersection upgrade recommendations.
Similar Projects:
By Ason Group: