Client: Sekisui House
Ason Group has provided Sekisui House with traffic and transport services for the Sanctuary site at 14-16 Hill Road, Wentworth Point since the site was acquired from Urban Growth in 2017.
A predominantly residential development providing up to 2,300 dwellings, the site is located immediately adjacent to the Sydney Olympic Park Ferry Terminal as well as a new mixed-use development containing a supermarket and a new school just beyond to the east.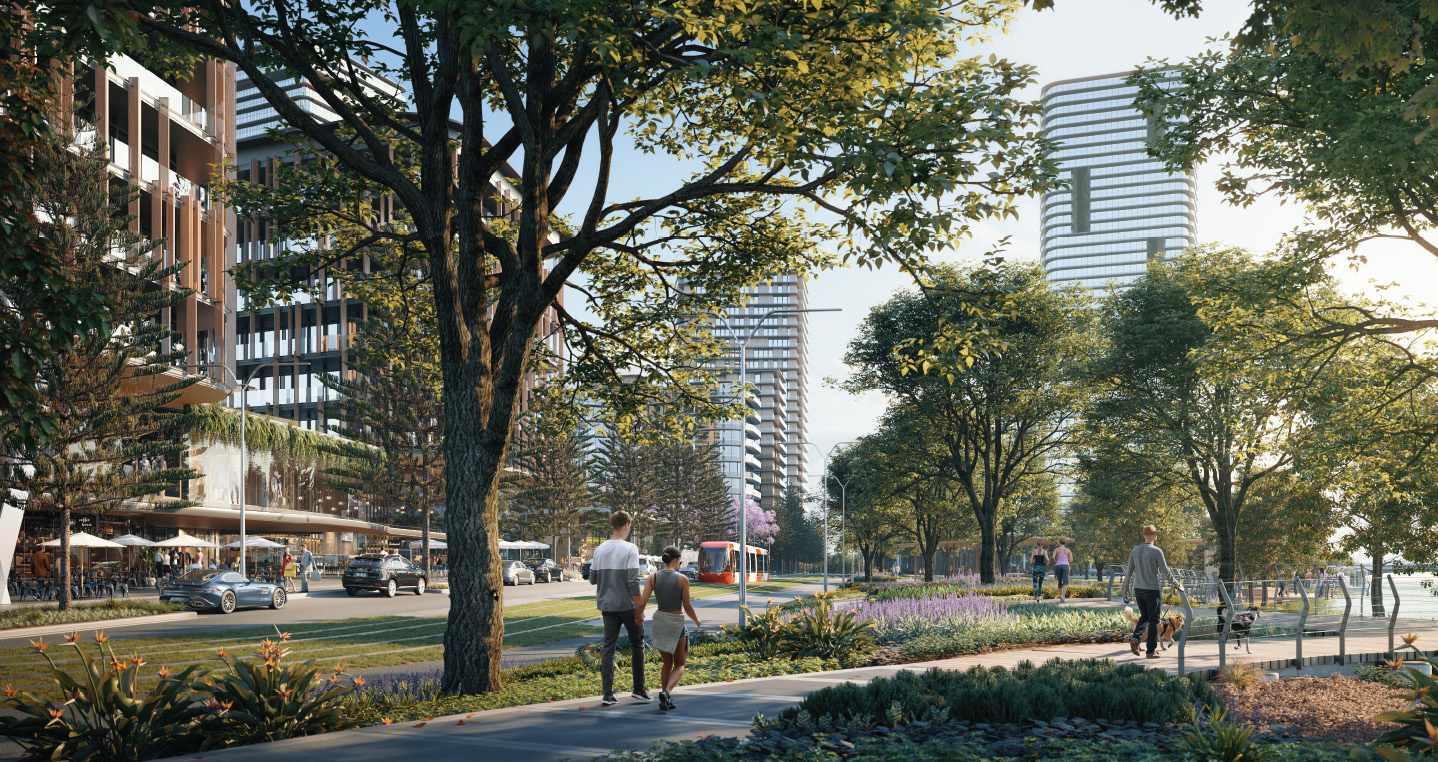 In October 2017 the NSW Government announced the preferred route for Parramatta Light Rail Stage 2 which will connect the Parramatta CBD to Ermington, Melrose Park, Wentworth Point and Sydney Olympic Park along a 9-kilometre route which passes the subject site.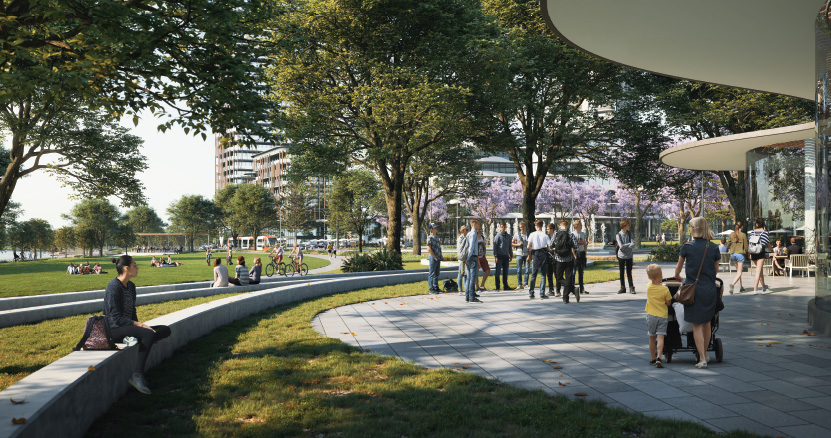 The site is a 94,580 square metre parcel of land which is located in a highly accessible location within the strategically important Greater Parramatta to Olympic Peninsula Priority Growth Area.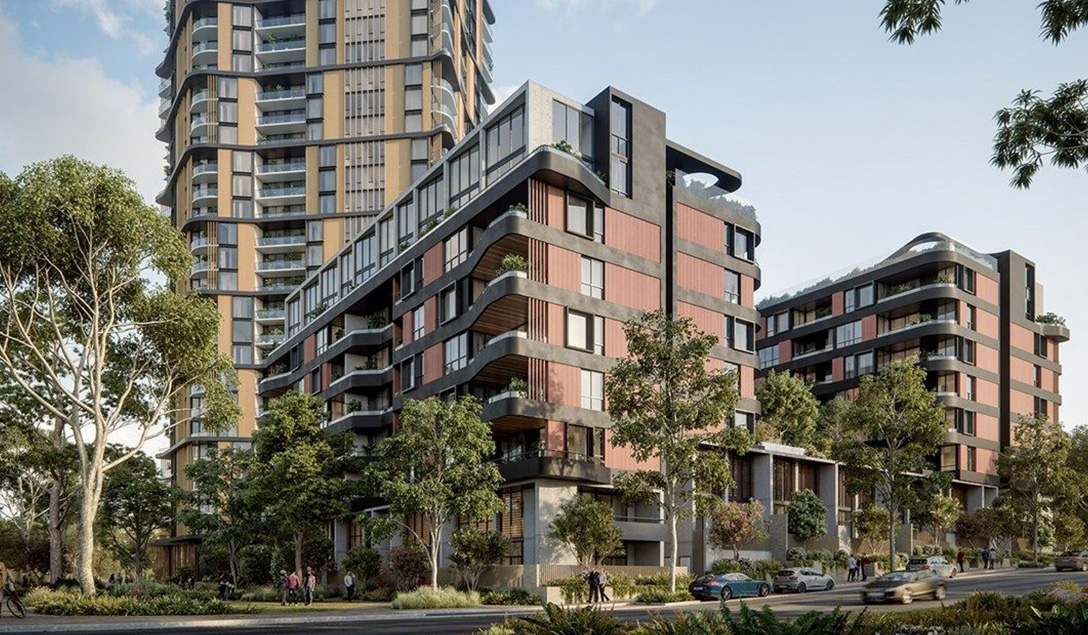 Our work included:
Determination of appropriate trip generation rates through survey data.
Traffic Impact Assessment work, which focused on Traffic Generation Analysis and SIDRA Intersection Modelling that obtained the approval for an uplift in yield across the site from 1,720 dwellings to the currently approved 2,300 dwellings.
Assessment of intersection requirements against RMS Warrants.
Working with Turner Architects, City of Parramatta Council and the Parramatta Light Rail (Stage 2) team to deliver a Master Plan and Development Control Plan that satisfied the requirements of the Sanctuary development and integrated a public transport corridor that could accommodate the needs of buses and light rail.
Similar Projects:
By Ason Group: