Client: Mirvac
The Master Plan
Ason Group was commissioned to assess the development of an Industrial Estate in Manchester Road, Auburn.  The site had been the subject of a number of mixed-use, residential and industrial proposals over a number of years, but none had progressed through to a Development Application.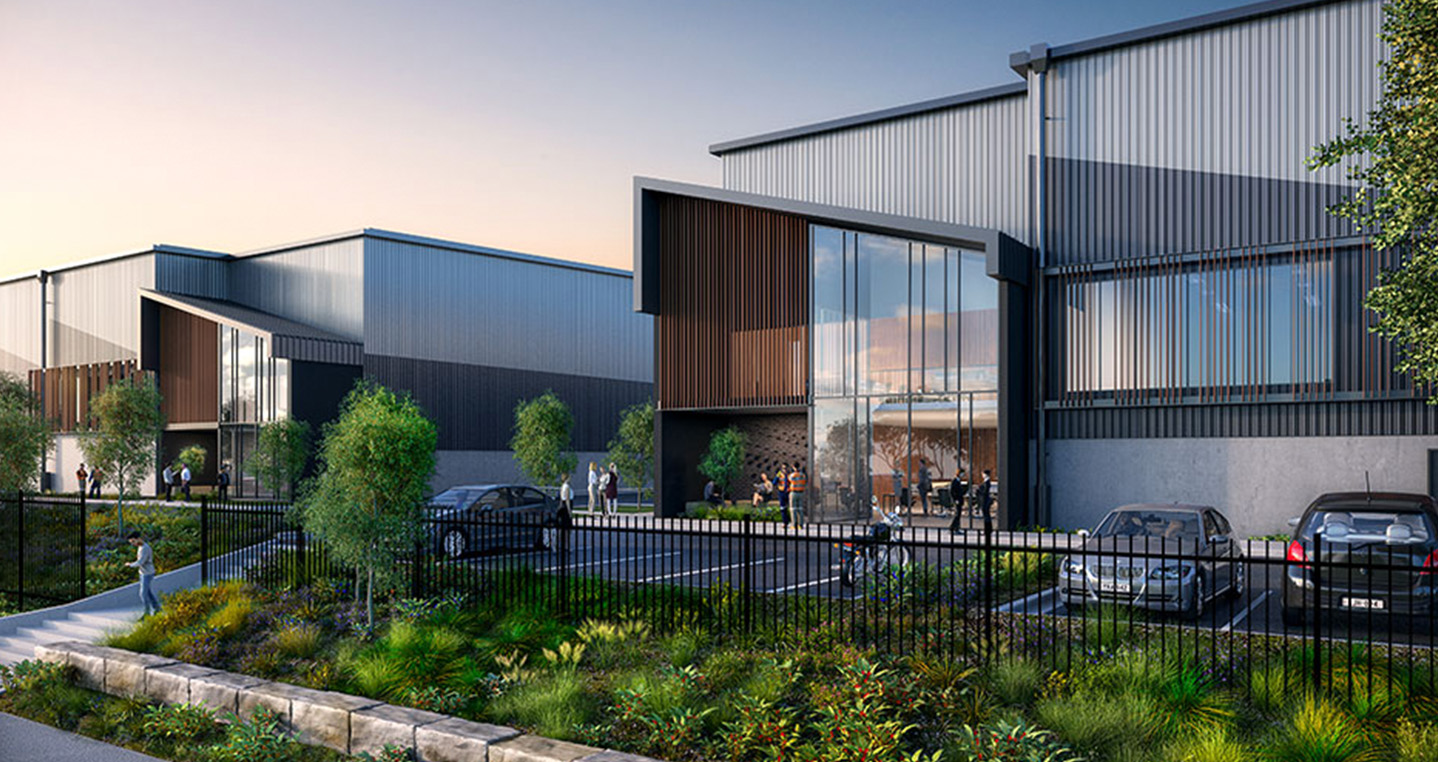 Further to a detailed iterative assessment, and with feedback from a broad Project Team in regard to potential yields, operations and access routes to the sub-regional road network, Estate provides for:
6,770m2 of warehouse floorspace;
7,855m2 of ancillary office and hub floorspace;
Over 600 on-site parking spaces; and
Significant on-site servicing and loading infrastructure.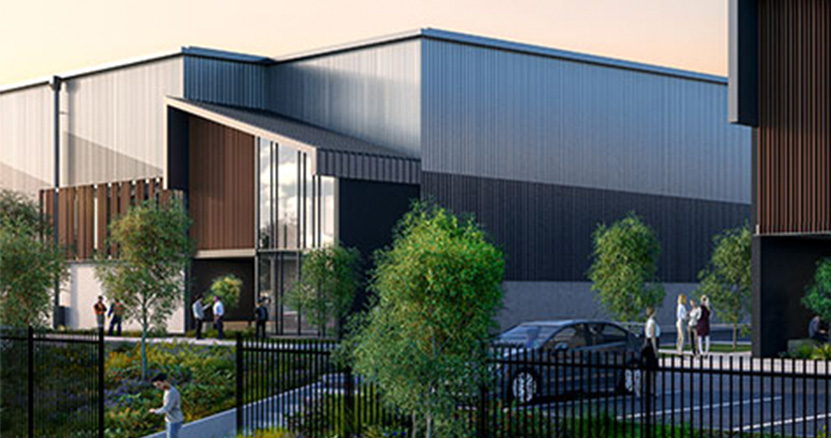 A detailed review of the past development proposals for the Site, and moreover the identification of the impacts arising from these previous proposals (and means of mitigating them for the Estate).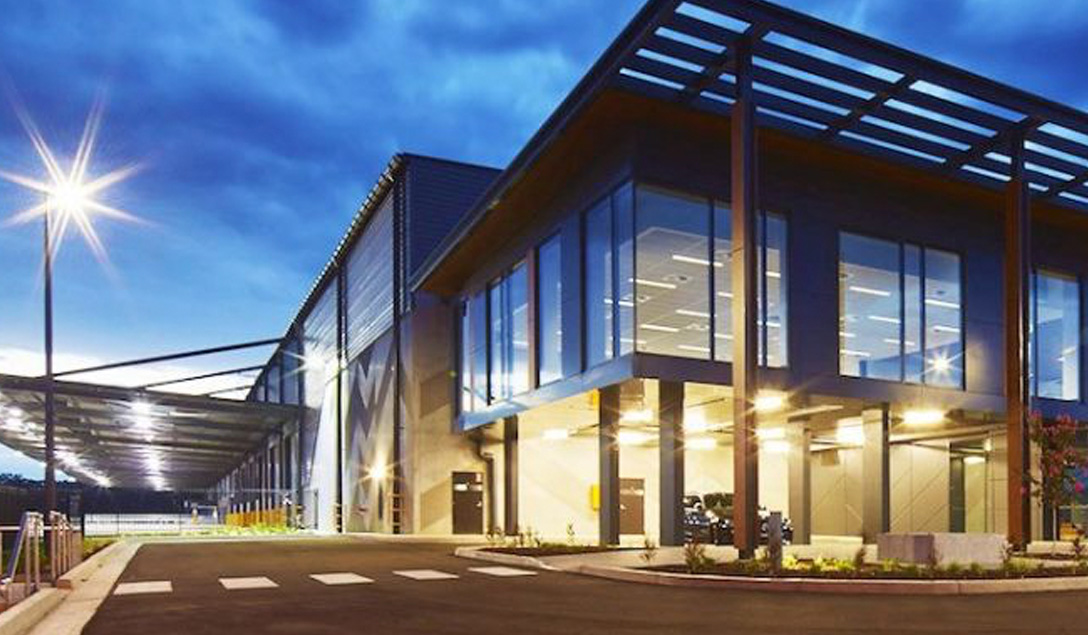 Our work included:
Extensive data collection along key routes between the Site and the sub-regional road network.
Drone surveys along the key routes to fully understand peak period operations, specifically given the high number of access roads, intersections and queuing demands along these routes.
Further to a detailed validation of existing network operations using all the survey data, SIDRA Network analysis of existing and future base operations, and then operations further to the operation of the Estate.
Significant design work, particularly focused on the movement of B-Doubles across the Site, including access to all loading areas and minimising their interaction with light vehicles.
Preparation of an Operational Traffic Management Plan to appropriately manage on and off-site heavy vehicle movements so as to maximise the safety and efficiency of the local road network.
The Estate was approved for development in early 2020.
Similar Projects:
By Ason Group: