Our Team
Some of our team members
Sadeepth Bandaranayake
Traffic Engineer
Sadeepth is a traffic engineer and transport planner with over three years of experience in the industry with a Bachelor of Civil Engineering and a Bachelor of Accounting from The University of Technology, Sydney (UTS).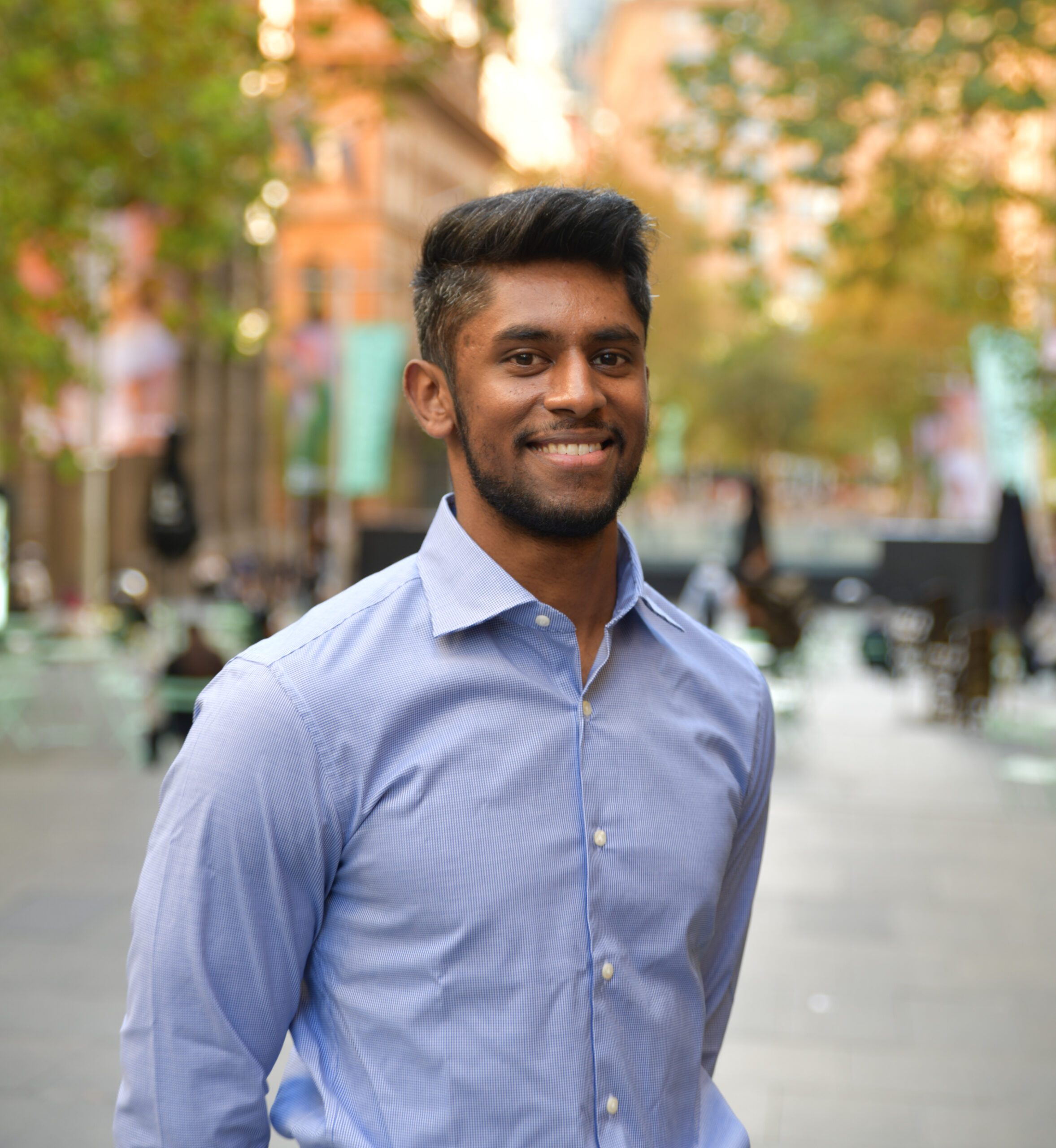 Sadeepth has extensive experience in working on and managing a wide range of projects at all stages of the planning process in both the public and private sectors, inclusive of industrial, residential, schools, and commercial developments.
Key projects have included the HMAS Kuttabul, The University of Sydney (USYD), The Switchyard Estate and Murrumbidgee Regional High School in which Sadeepth has issued design advice, completed SIDRA Intersection Modelling, Transporting Assessments and QGIS mapping.
In each project, Sadeepth has applied his knowledge and skills to ensure the end user's needs are met.
Ason Groups:
Other Key Personnel: