Our Team
Some of our team members
Rebecca Butler-Madden
Senior Transport Planner
Becky is a Senior Transport Planner with over 8 years' experience in local government and private consultancy fields.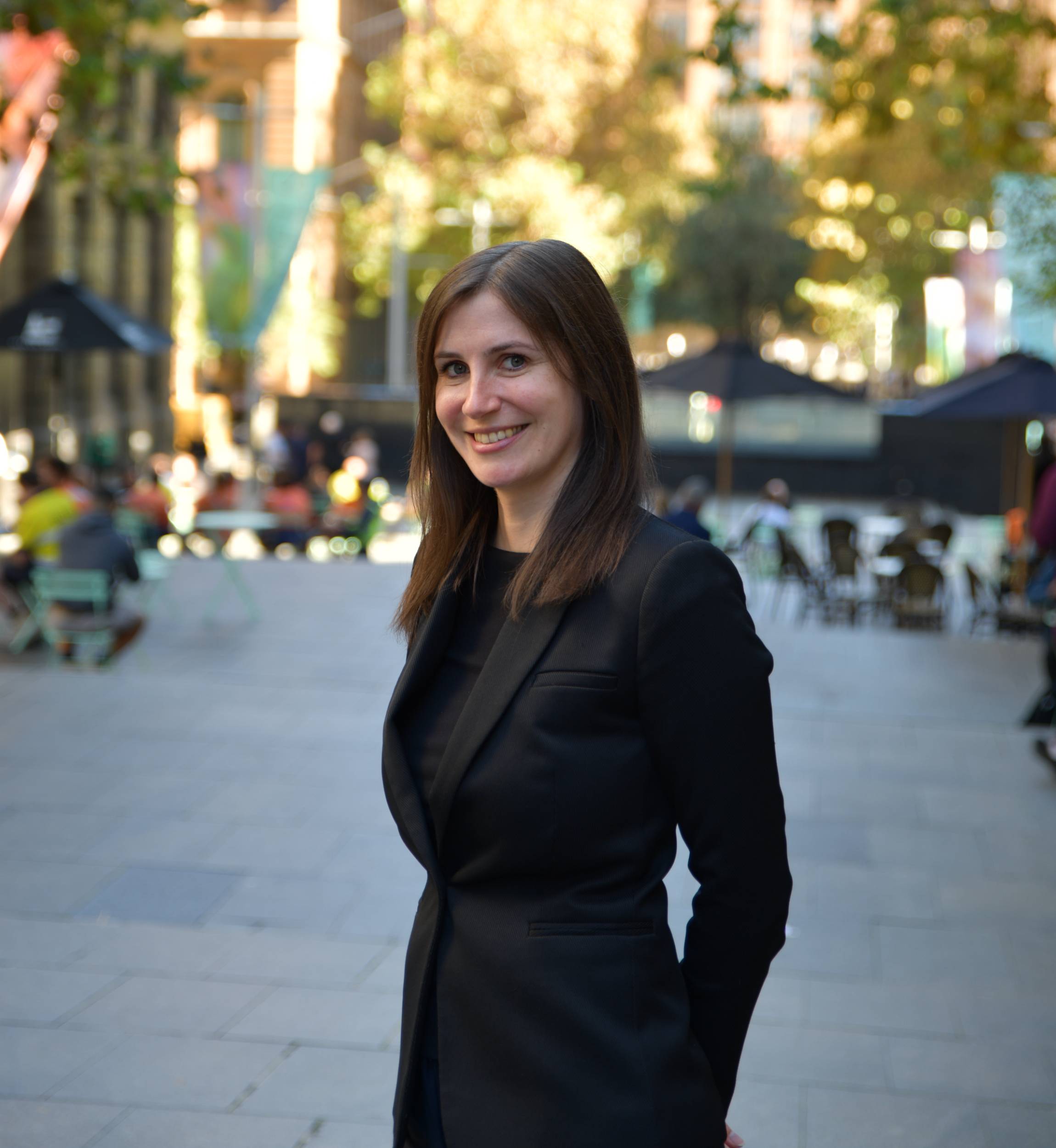 Having worked in Australia and the United Kingdom, Becky has acquired a broad knowledge base in the traffic and transport industry. During this 8-year period, Rebecca has undertaken numerous projects for both private developers and Government Agencies across a range of industry sectors.
Her planning background has provided her with strong strategic skills and she has a specialisation in travel planning, having worked extensively with various British Universities to develop and manage their travel plans. This included helping the University of Bath achieve a Gold Award from the Travelwest Travel Plan Accreditation Scheme.
Past projects have ranged in size from small residential developments to the preparation of Traffic Impact Assessment (TIA) and Transport Management and Accessibility Plans (TMAPs) for large Planning Proposal submissions.
Ason Groups:
Other Key Personnel: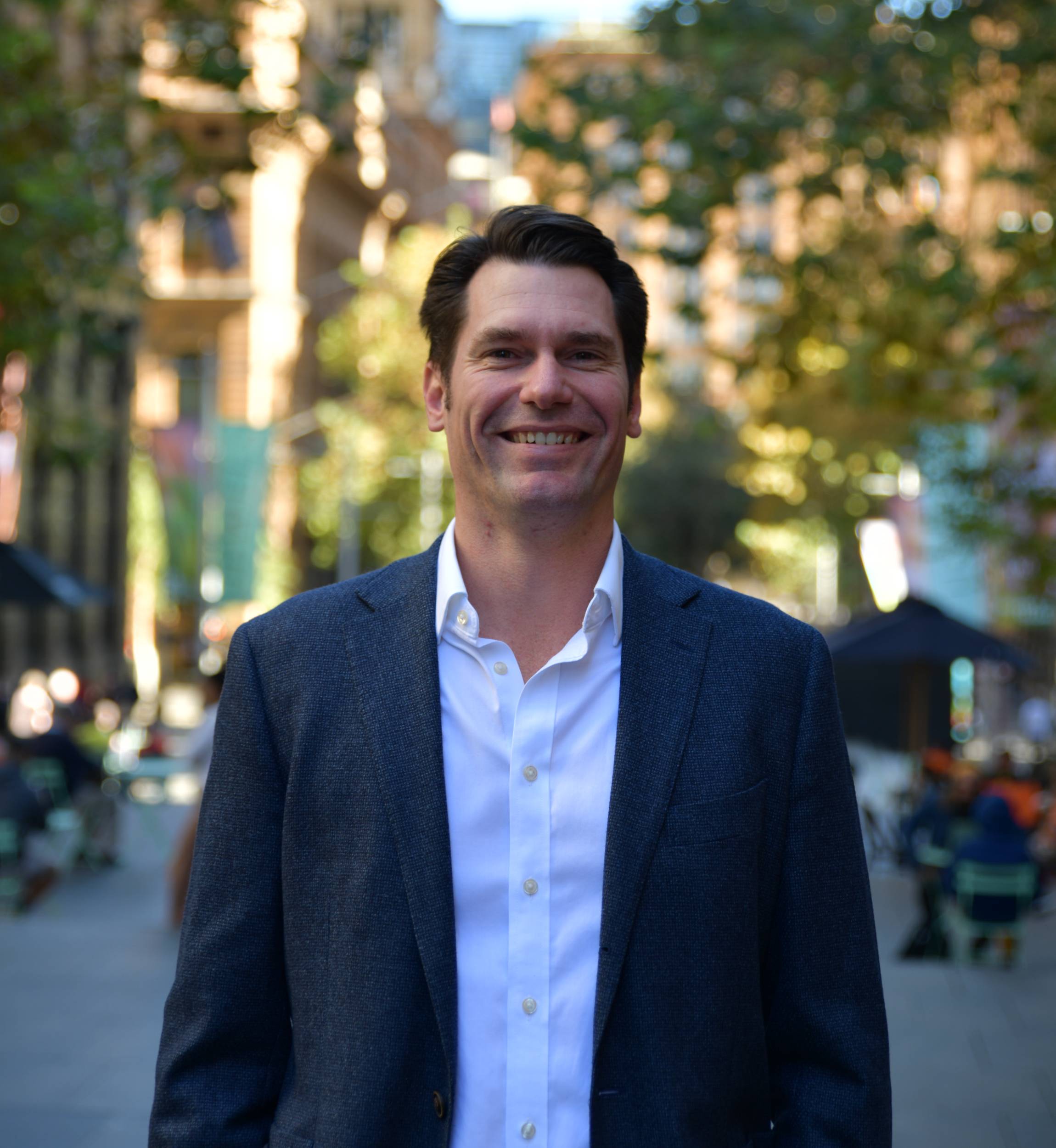 Tim Lewis
Principal Lead – Development Assessment & Advisory