Our Team
Some of our team members
Piran Trethewey
Director
Piran Trethewey, a founding director of Ason Group, is an experienced traffic engineer with expertise in the areas of traffic engineering analysis and assessment.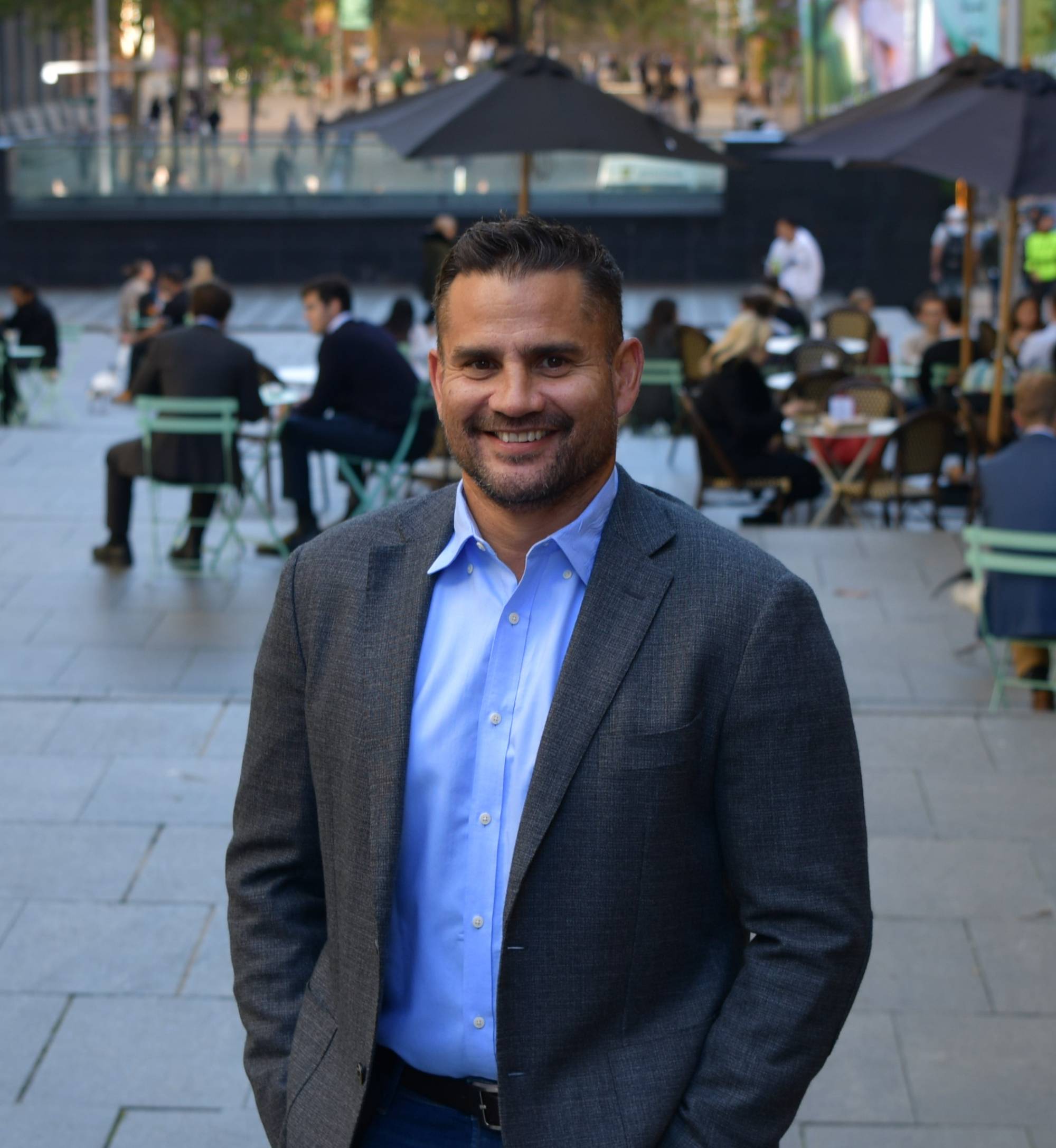 Based in Sydney, NSW since 2009, Piran has also worked in New Zealand and the United Kingdom, acquiring a broad knowledge base in the traffic and transport industry.
Piran has been involved in numerous traffic impact assessments for different types of development and land uses. He has also undertaken peer reviews of traffic impact studies on behalf of local and state authorities, critically reviewing the traffic methodology and assumptions made by applicants to ensure compliance with the relevant guidelines and standards. Piran has also acted as an Expert Witness for Land and Environment court proceedings and assisted state government with the preparation of state environmental planning policy.
An effective communicator, Piran is also a skilled user of many transport related software packages, including SIDRA, AUTOCAD, AUTOTRACK and TRICS. In addition to working with his fellow directors to shape and grow Ason Group, Piran remains hands-on with projects, with his current focus being to lead Ason Group's development of new sustainable transport strategies and initiatives in partnership with some of Australia's largest freight and logistics companies and Government agencies.
Ason Groups:
Other Key Personnel: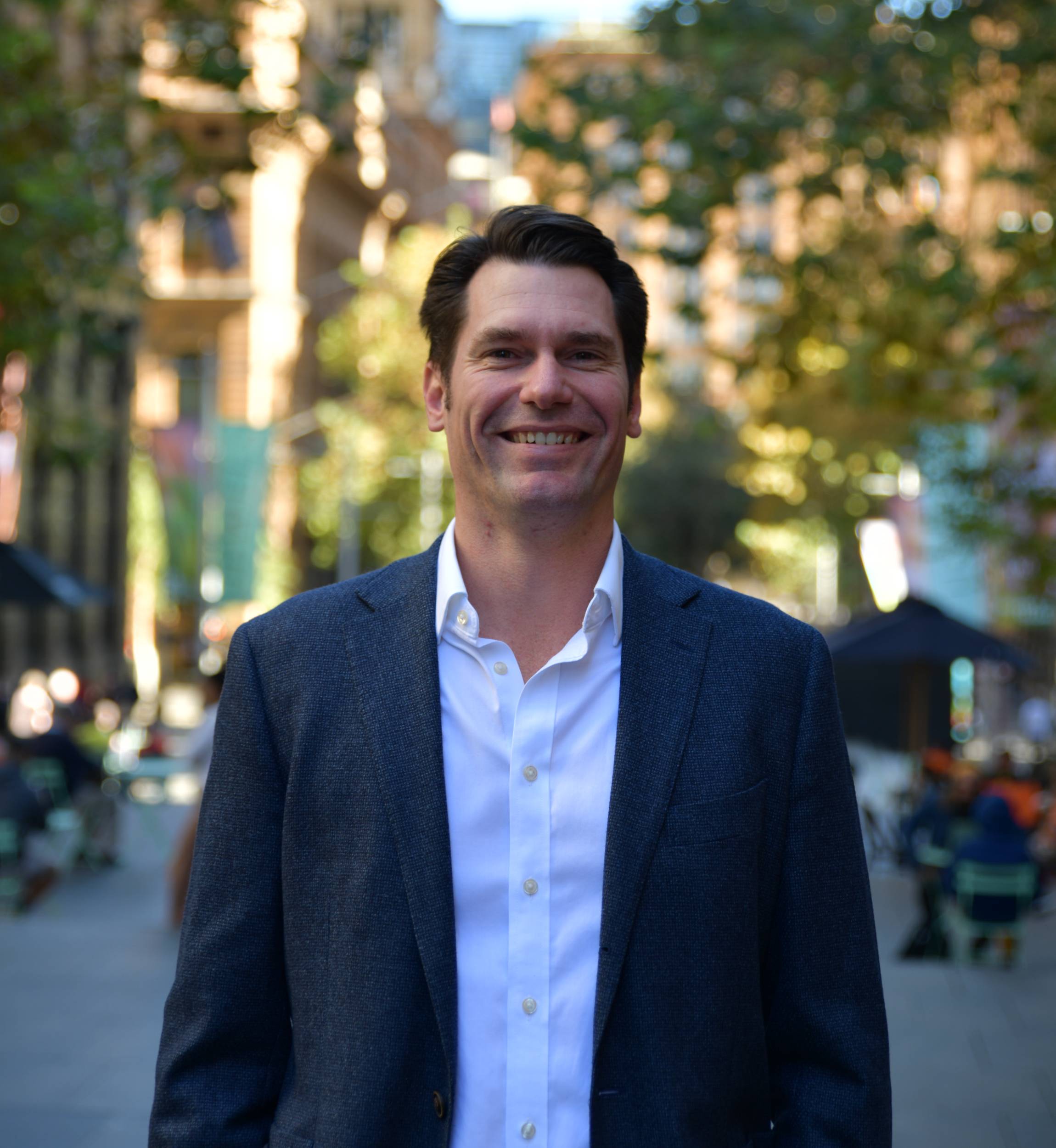 Tim Lewis
Principal Lead – Development Assessment & Advisory