Our Team
Some of our team members
Neda Omidi
Business Manager
Neda is a dynamic and results-driven business manager with a passion for driving growth and innovation.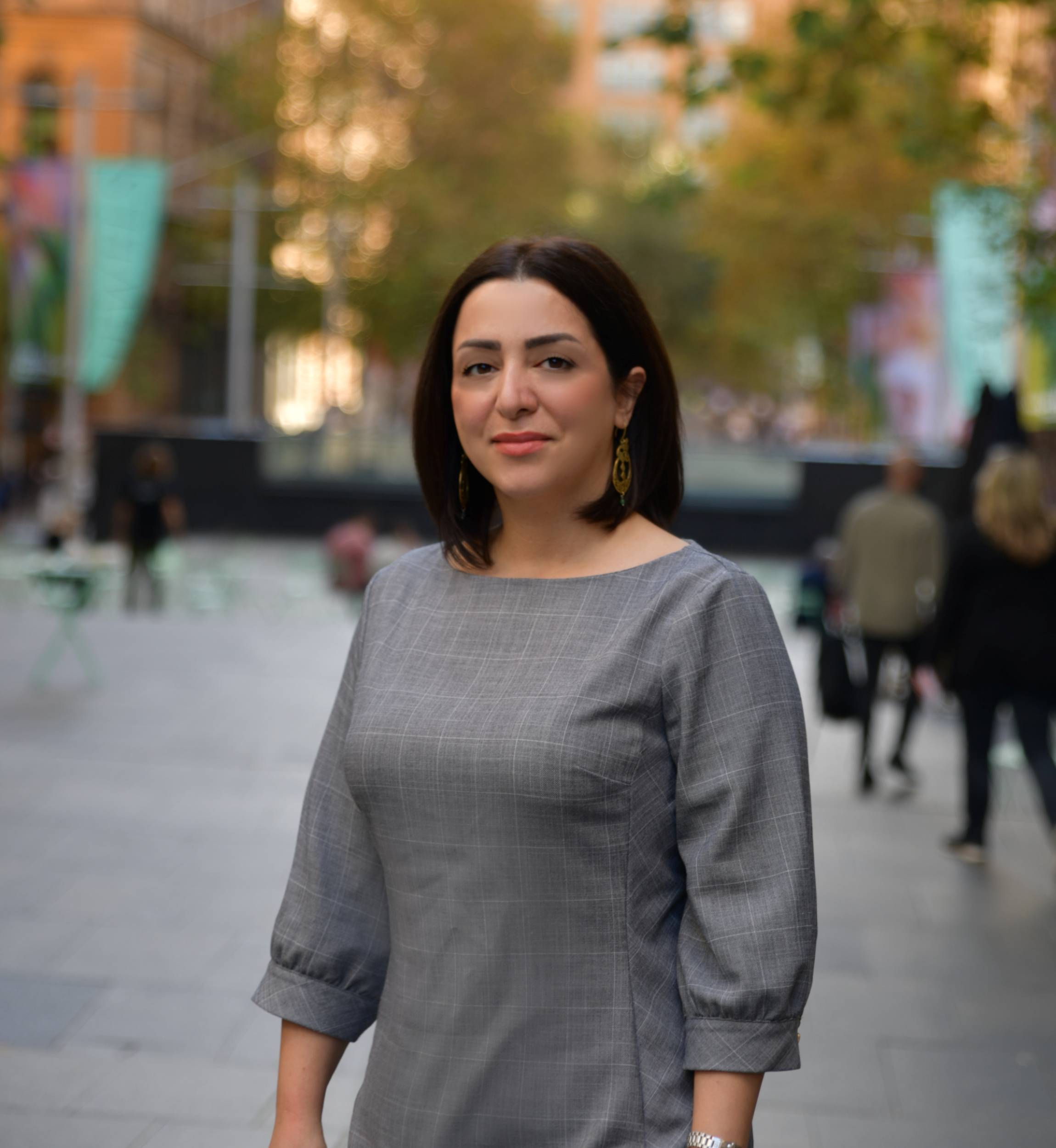 With years of experience in various industries, including finance and technology, she brings a wealth of expertise and leadership to our team.
Neda has completed her bachelor's degree in accounting and her experience in operations management and financial analysis has helped our organization streamline processes, reduce costs, and improve overall performance.
Since Joining Ason Group in 2022, with a keen eye for detail and a passion for excellence, she took great pride in helping organizations achieve their full potential.
Neda's strong communication skills and collaborative approach make her an effective team player who can work effectively with all stakeholders, from employees to clients to partners. She has a talent for building strong relationships and ensuring that everyone is working towards a common goal.
Ason Groups:
Other Key Personnel: