Our Team
Some of our team members
Michail Schwarz
Transport Modeller & Data Analytics
Michail is a transport modeller who has been involved in a broad range of projects covering road network planning studies, state road upgrades, as well as concept and detailed design of major infrastructure projects.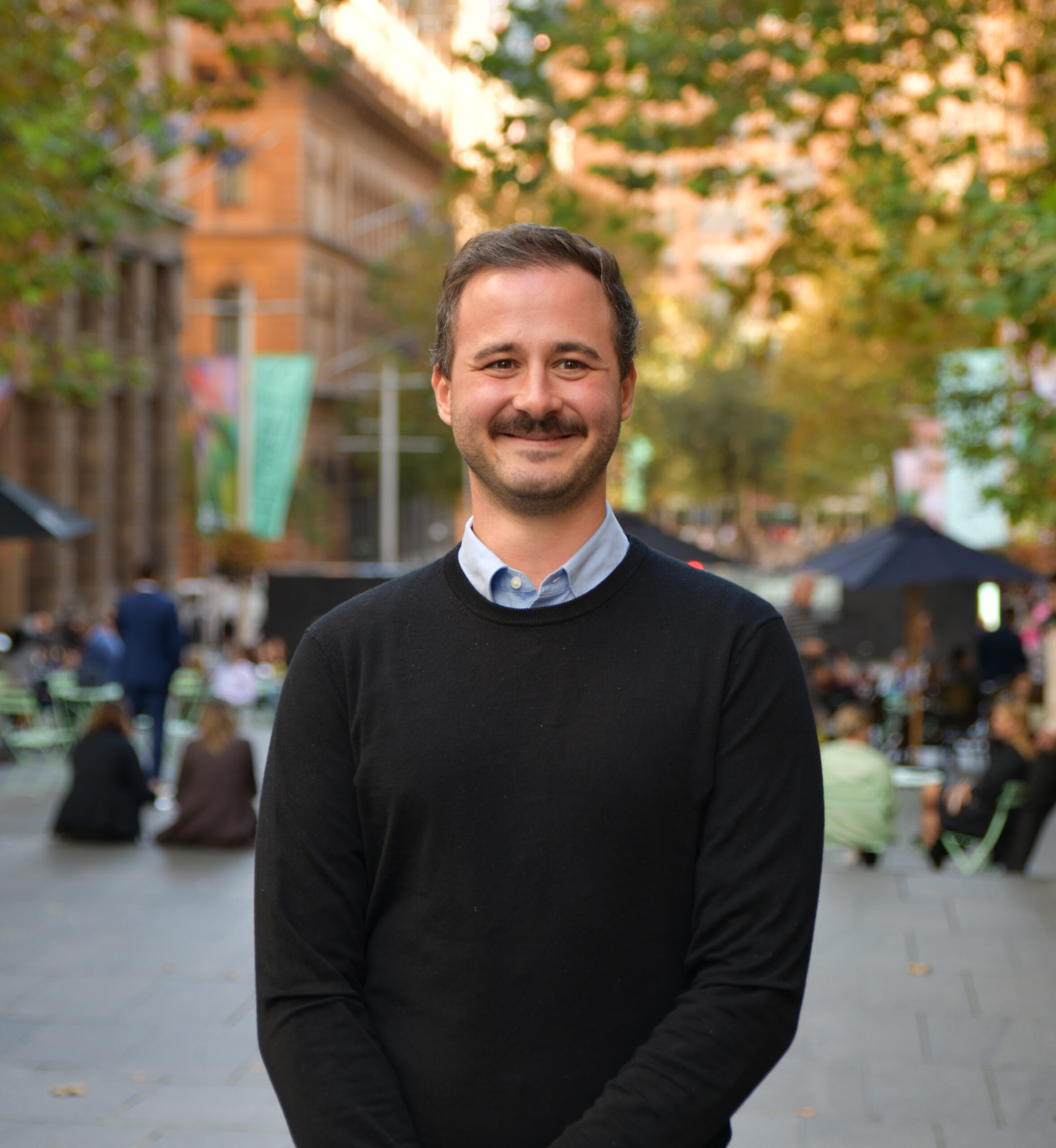 He has delivered work for a variety of state and local government clients, as well as private developers. Michail has a deep understanding of Aimsun and Vissim microsimulation packages having worked extensively with both across his career and has strong scripting skills, primarily applied to increase efficiencies of the transport modelling processes, and other data management and analytics purposes.
Michail is passionate about improving the long-term efficiency of the existing transport network with a focus on increasing public transport usage.
Ason Groups:
Other Key Personnel: