Our Team
Some of our team members
Masoud Khodadadifard
Transport Modeller
Masoud is a traffic modeller and data analyst with 8 years of experience in several modelling software tools, including SIDRA, Aimsun, and VISSIM.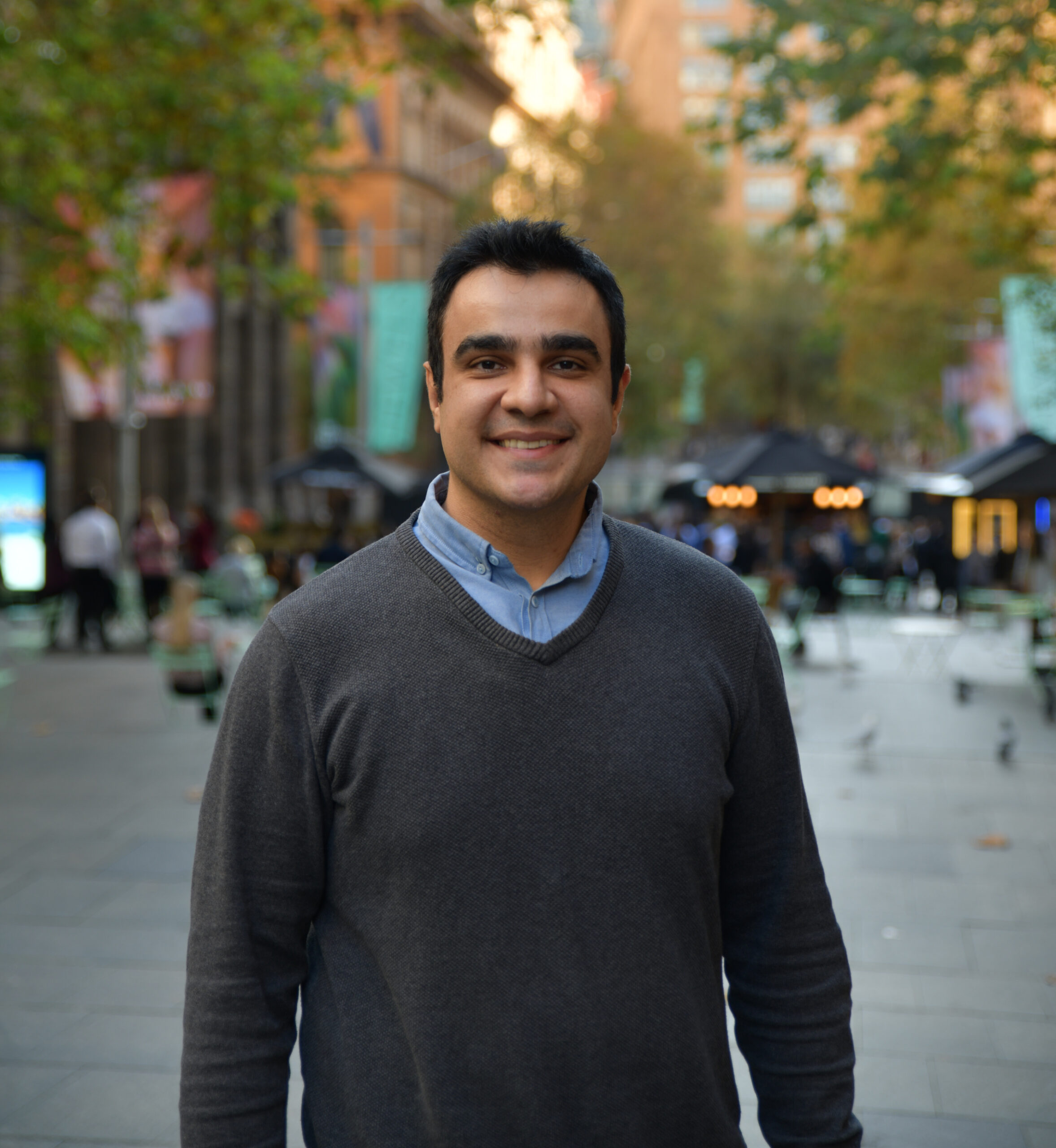 These tools allow him to develop and analyse complex transportation models, providing valuable insights into transportation system performance.
In addition to his expertise in modelling software, Masoud is also proficient in data science techniques such as Python. Python is a popular programming language in the data science community, allowing for efficient data manipulation, analysis, and visualisation.
Masoud has used Python to develop models for forecasting traffic and demand, and to analyse large datasets, including traffic counts and GPS probe data.
By utilising these powerful tools, Masoud is able to provide accurate predictions and analysis to stakeholders, which can be used to make informed decisions about transportation policy and operations.
His passion for transportation systems and his commitment to making them safer and more sustainable has been an asset to his career, and he continues to seek out new challenges to enhance his capabilities as a traffic modeller and data analyst.
Ason Groups:
Other Key Personnel: