Our Team
Some of our team members
Martin Li
Graduate Traffic Engineer
As a graduate transport modeller, I have a strong interest in using data and mathematical modelling to analyse and improve transportation systems.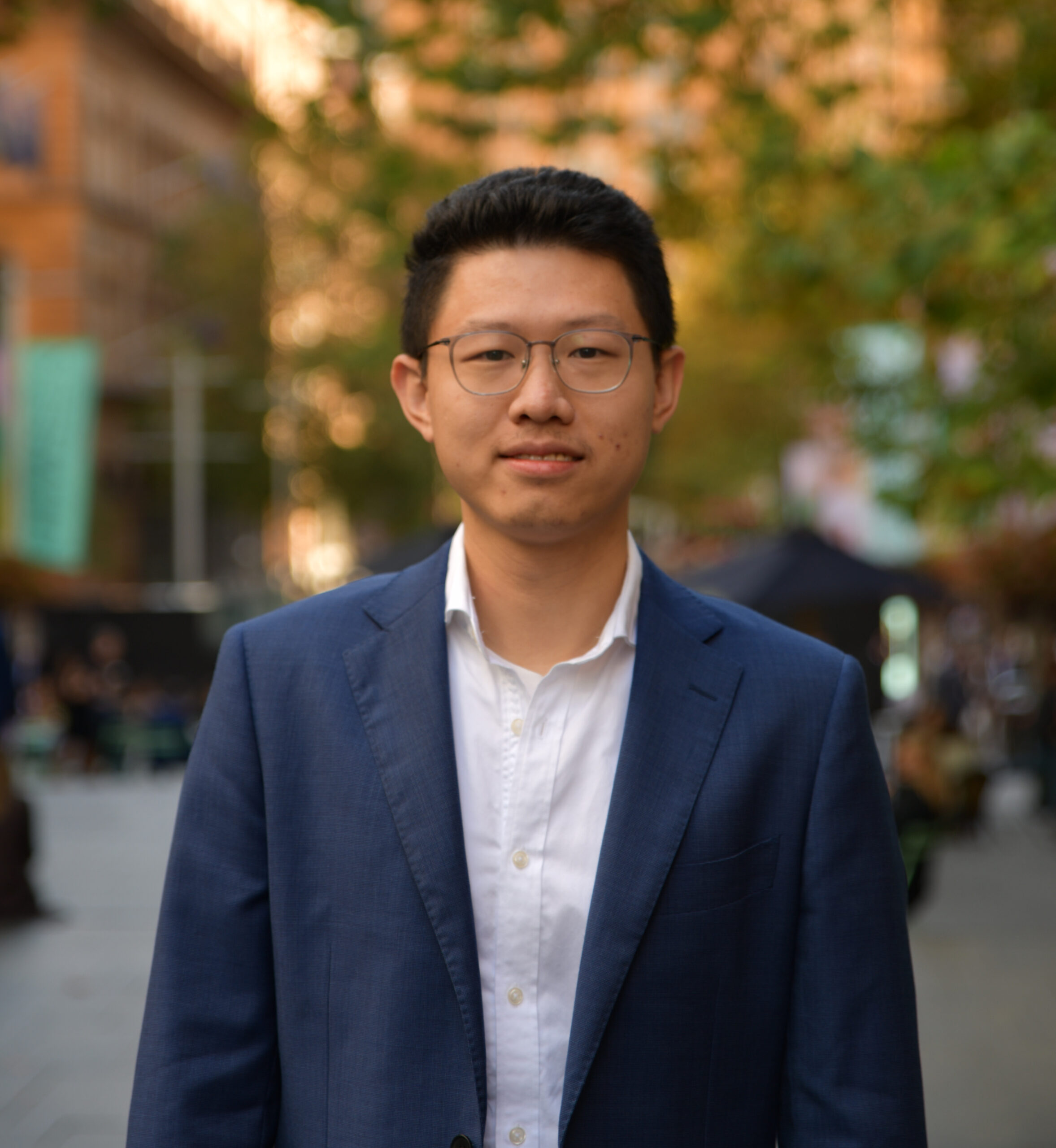 I hold a Bachelor's degree in Civil Engineering and a Master's degree in Transportation, where I specialized in traffic modelling and simulation.
I have experience working with industry-standard software such as SIDRA and Aimsun to develop and calibrate transportation models for various modes of transport. I am also proficient in data analysis using Python and spatial data processing by GIS.
I am excited to use my skills to help organizations make data-driven decisions that improve transportation efficiency, safety, and sustainability.
Ason Groups:
Other Key Personnel: