Our Team
Some of our team members
Jensen Wu
Traffic Engineer
Jensen is a Traffic Engineer with a Bachelor of Engineering (Honours) in Civil Engineering from UNSW.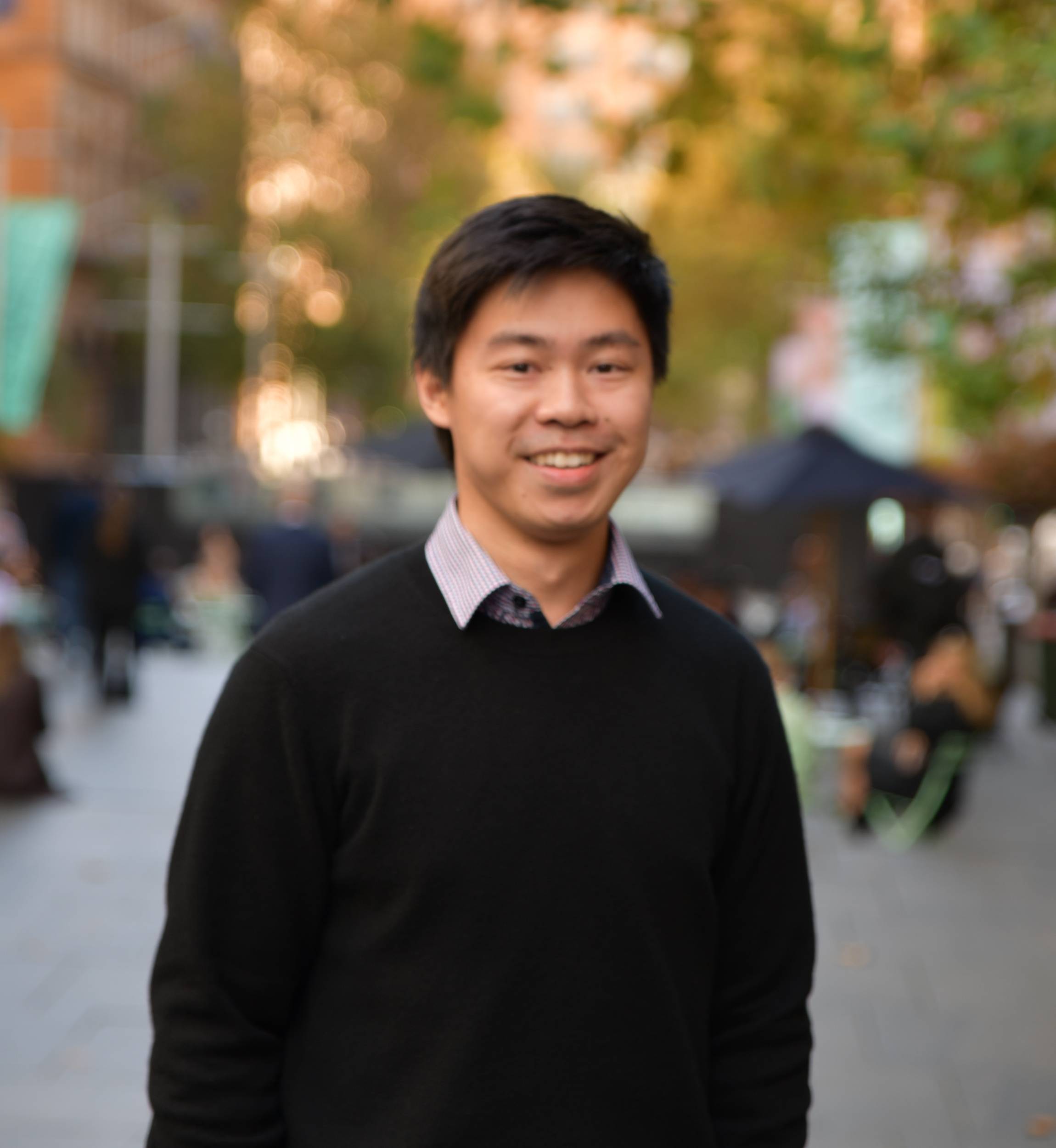 Joining Ason Group in 2021, he has since been involved in numerous projects with School Infrastructure NSW, industrial and commercial developers, and multiple Councils. 
Jensen has extensive experience preparing due diligence studies to support business cases for new and existing schools in high-growth areas comprising complex traffic and transport requirements. 
He is capable in all aspects of transport assessment; providing traffic design advice for masterplan and detailed design for Aspect Industrial Estate in Mamre Road Precinct, transport modelling for Oran Park Public School, and the operational green travel plan for Yarrila Place, Coffs Harbour.  
Jensen's experience working in the education, commercial and industrial space enable him to readily undertake projects for a range of private and government clients.  He takes acute care throughout all matters of his projects to reach mutually desired outcomes for all stakeholders.  
Ason Groups:
Other Key Personnel: