Our Team
Some of our team members
Jayden Lam
Traffic Engineer
Jayden is a traffic engineer with experience in working on a range of projects including residential, commercial, retail, mixed-use, childcare, and industrial developments.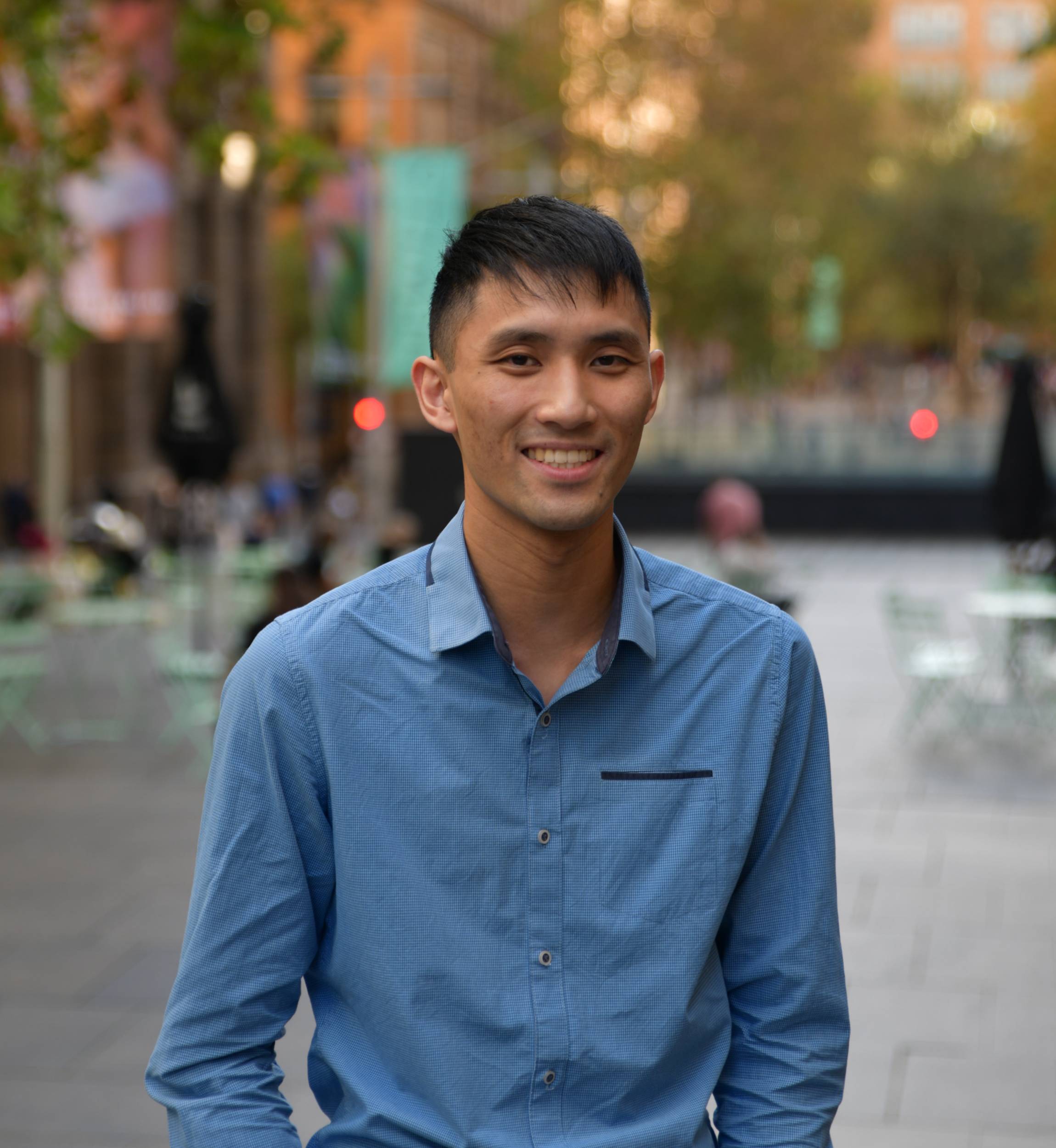 In this regard, he has conducted Traffic and Parking Impact Assessments throughout all stages of development. As such, he has been involved in the preparation of Traffic Management Plans for Construction and Operational Services, as well as Construction and Occupation Certifications.
Additionally, he has had experience in both AutoCAD and SIDRA modelling. Jayden has worked in close liaison with both private developers and government agencies such as Transport for NSW and local councils.
In doing so, he endeavours to use his skills and experiences to provide valuable design advice and find solutions to best meet the requirements of his clients.
Ason Groups:
Other Key Personnel: