Our Team
Some of our team members
Eric Ye
Senior Traffic Engineer / Analyst
Eric is a Senior Traffic Engineer/ Analyst. He has extensive experience across a wide range of traffic sub-disciplines including transport modelling, traffic engineering and planning, and traffic design.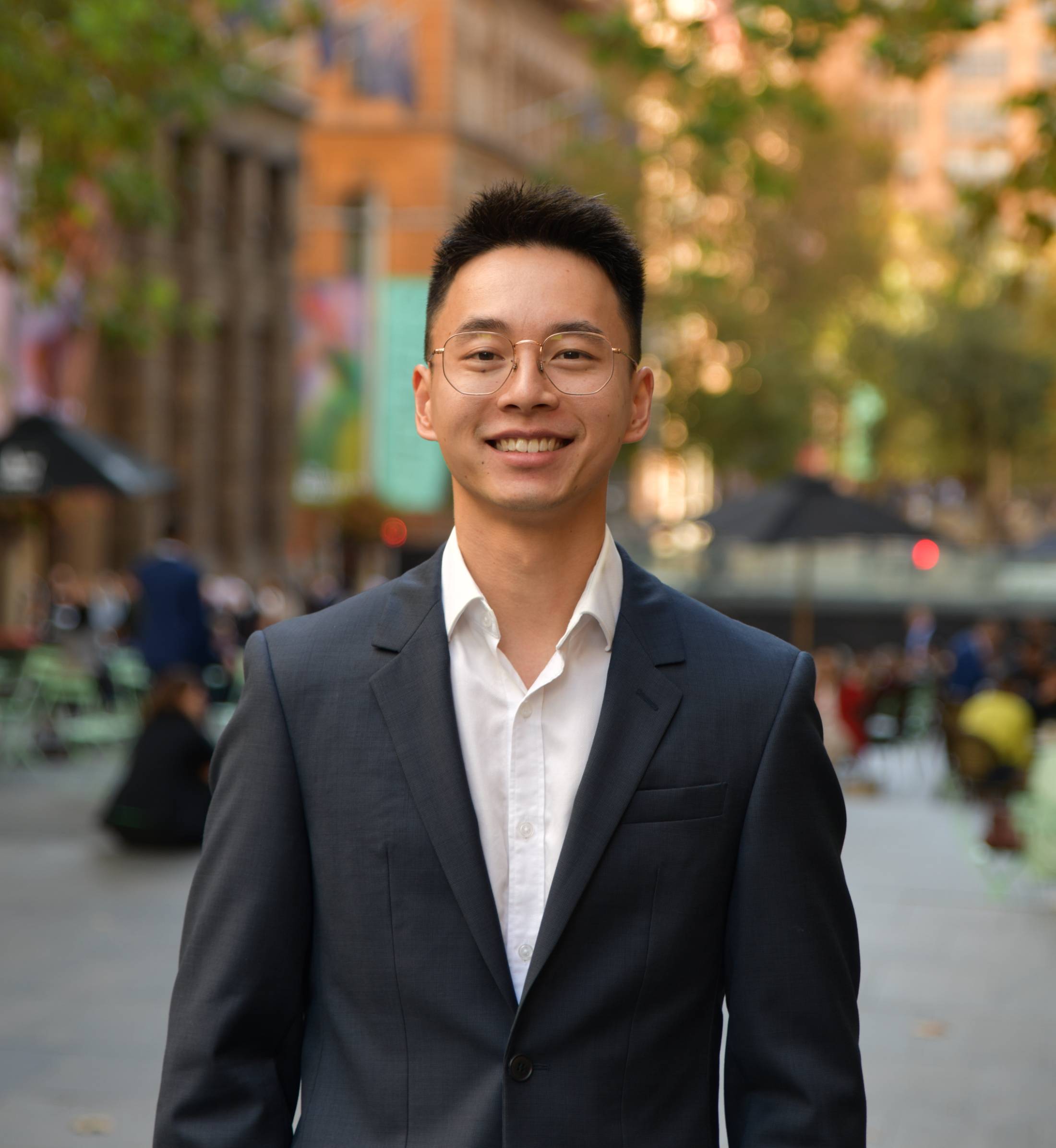 His broad range of experience enables him to have a holistic understanding of projects and to craft well-considered solutions for the client.
Currently, Eric's focus is on analytics and modelling. His typical workflow encompasses data collection, cleansing and analysis (using Excel, Power Query, Python) which feeds into further data visualisation (Tableau), transport modelling (SIDRA and Aimsun), and documentation. Eric takes a hands-on approach, usually as the primary project manager, managing project resourcing and timeframes, client liaison, and deliverables.
Key projects Eric's been involved in include Victoria Road Aimsun modelling, various State Significant Developments for multi-storey industrial warehousing, multiple Integrated Transport Action Plan (ITAP) projects, due diligence work in Macquarie Park, and large scale data collection and visualisation for NSW National Parks and Wildlife Service across 100+ concurrent sites.
Ason Groups:
Other Key Personnel: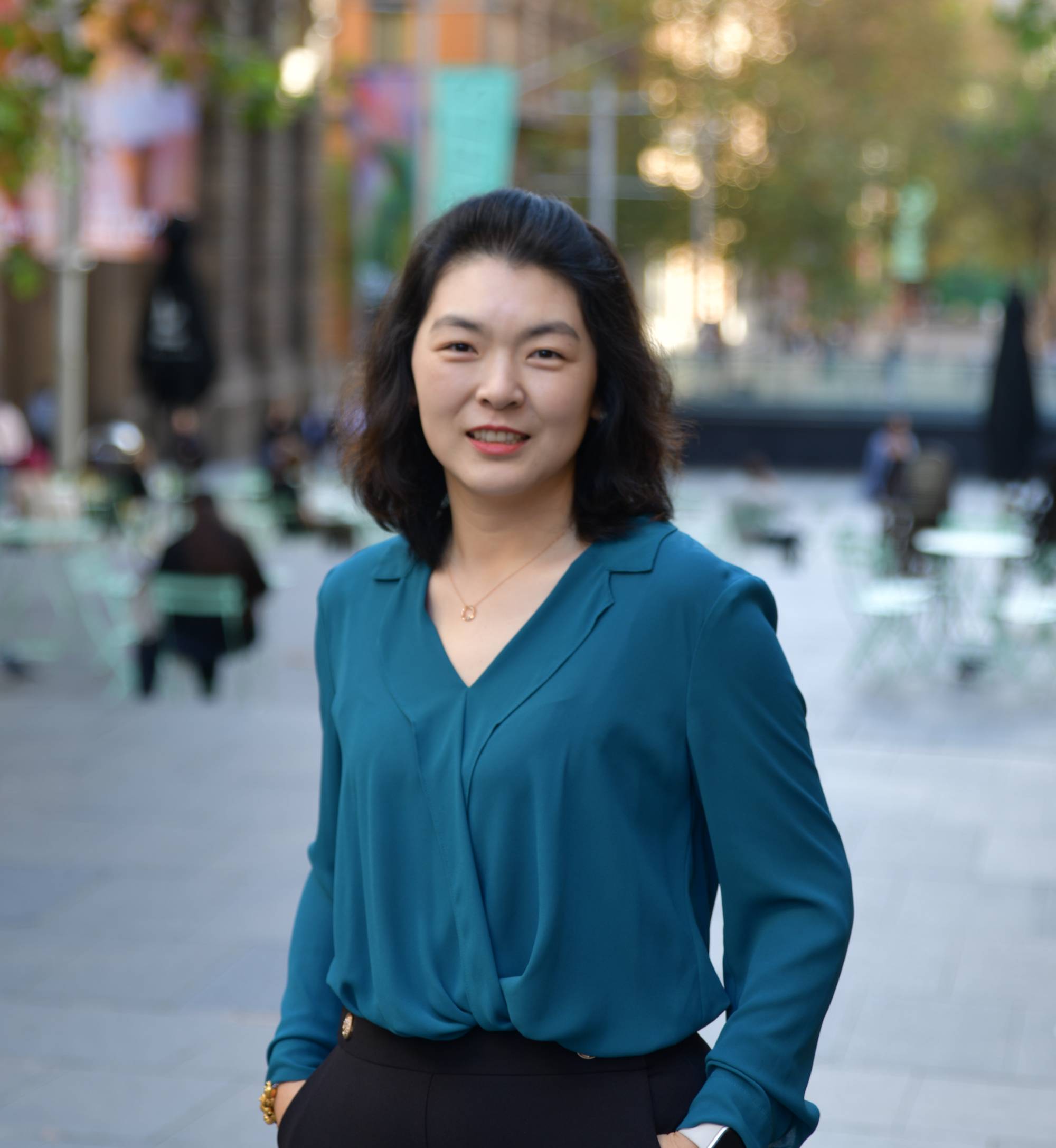 Emily Duan
Traffic Engineer