Our Team
Some of our team members
Babak Javani
Traffic Engineer / Analyst 
Babak is a Transport Modeller / Analyst with experience in traffic modelling, strategic transport planning, travel demand modelling, traffic management studies, and data analysis.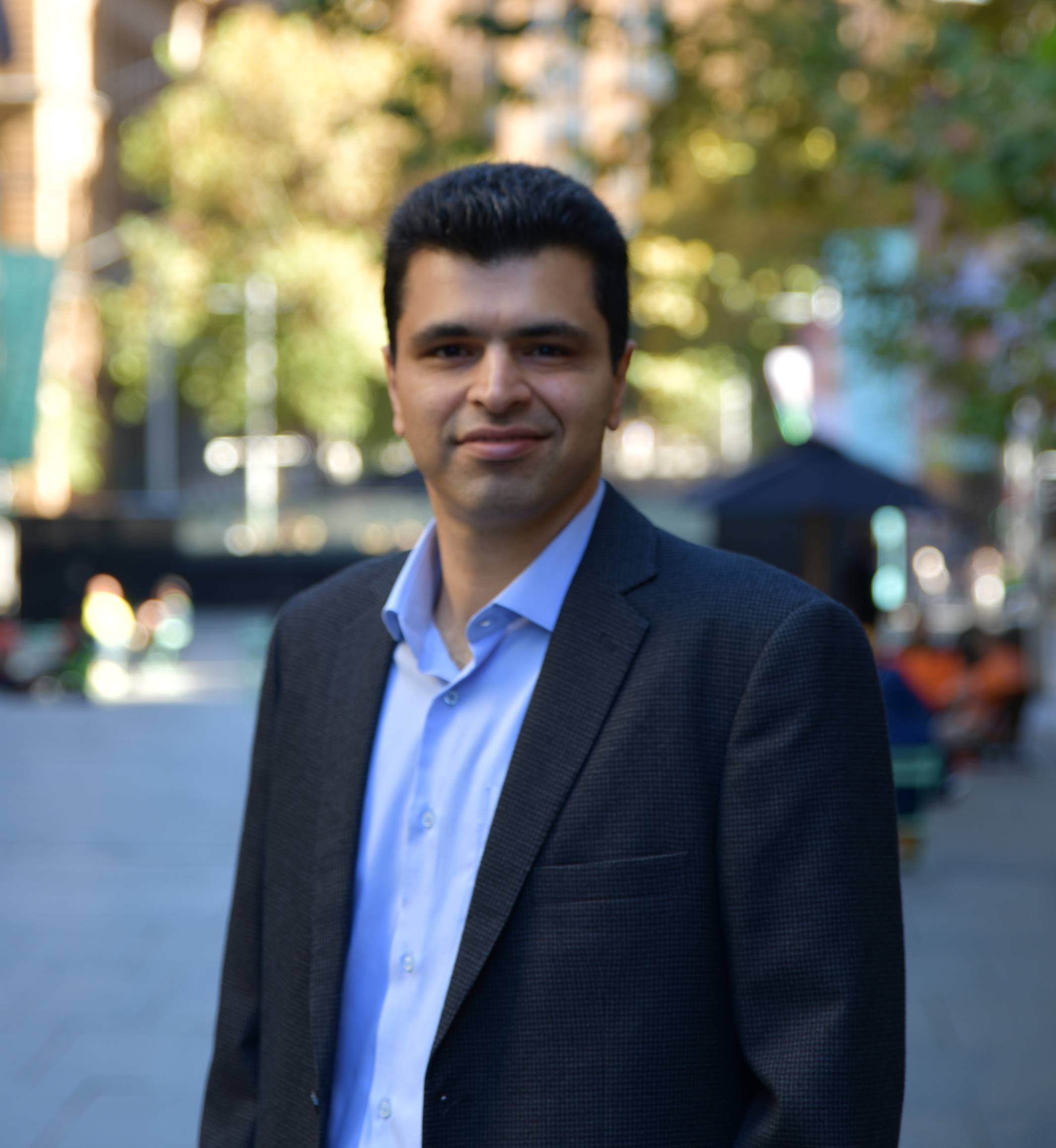 Babak holds a PhD and a MSc in Road and Transport Engineering and completed a BSc in Civil Engineering. He has participated in the completion of various transport planning and traffic engineering projects and has worked for private consulting companies.  
Babak is skilled in meso and micro-simulation modelling using Aimsun and intersection modelling and analysis applying SIDRA. He is experienced in macroscopic transport modelling utilising Visum/Emme and has developed necessary skills required for demand modelling with mathematical software packages like SPSS. Babak is proficient in the application of Microsoft Excell and Python for transport data analysis.  
Babak's experience, strong software skills along with his education make him capable of finding creative initiatives for small to large-scale transport engineering projects. 
Ason Groups:
Other Key Personnel: