Our Team
Some of our team members
Alan Tan
Traffic Engineer
Alan is a traffic and transport engineer based in Sydney with a BA in Civil Engineering from UNSW.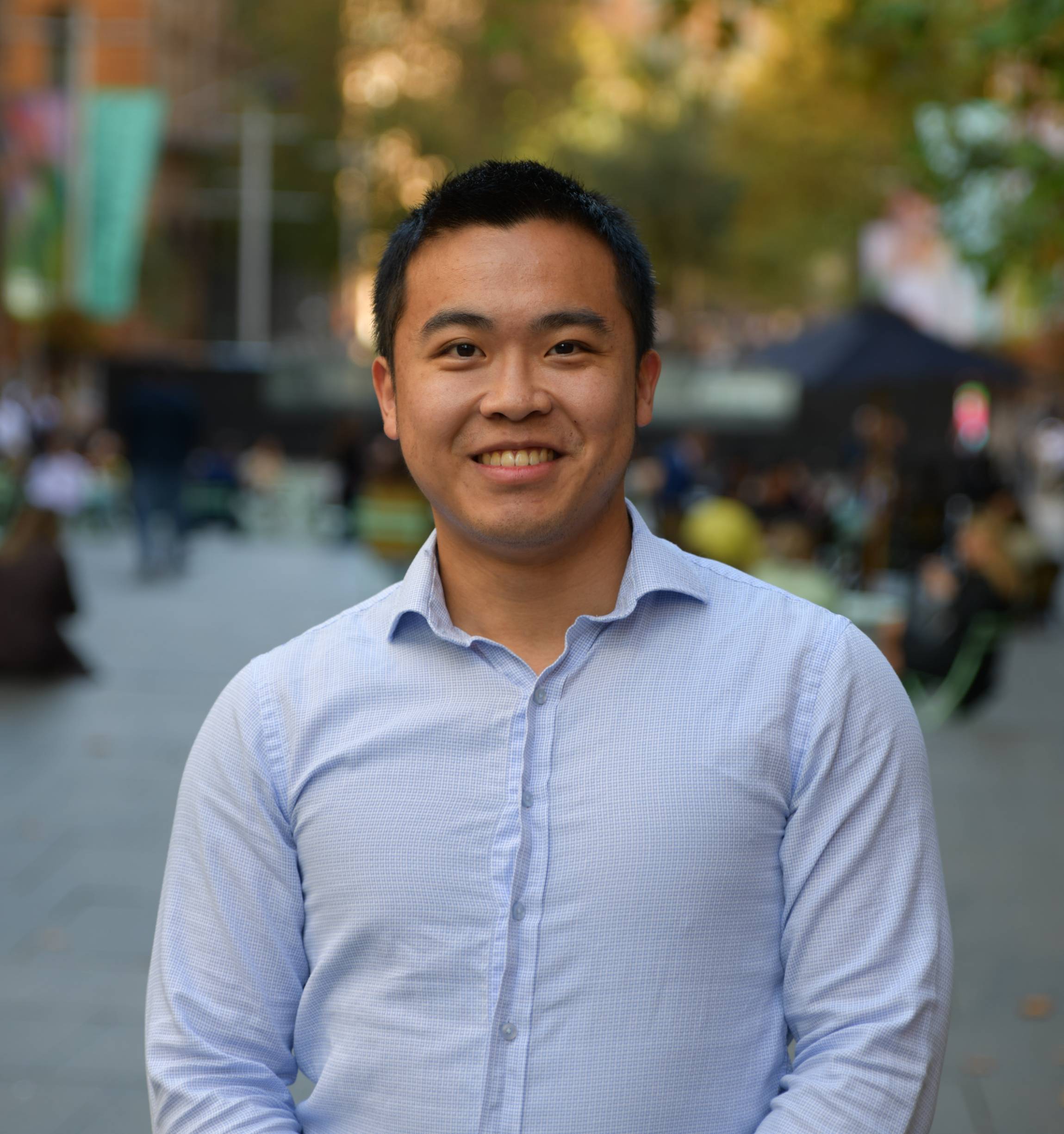 With over 6 years of experience, Alan is a versatile engineer which can be demonstrated his experience in wide range of projects within the traffic and transport industry. Alan has been involved in Construction Traffic Management Plans, Traffic Control Plans and Transport Assessments for private developers to Transport Planning projects such as Local Area Traffic Management (LATM) studies, Bike Plans and Pedestrian Access and Mobility Plans (PAMP) for Council's and other government agencies.
Alan is also proficient at using Rapidplan, AutoCAD, Autotrack, and SIDRA modelling software.
Ason Groups:
Other Key Personnel: