Our Team
Some of our team members
Musstafa Abdullah
Traffic Engineer
Musstafa Abdullah is a traffic engineer with 2 years of experience in the field.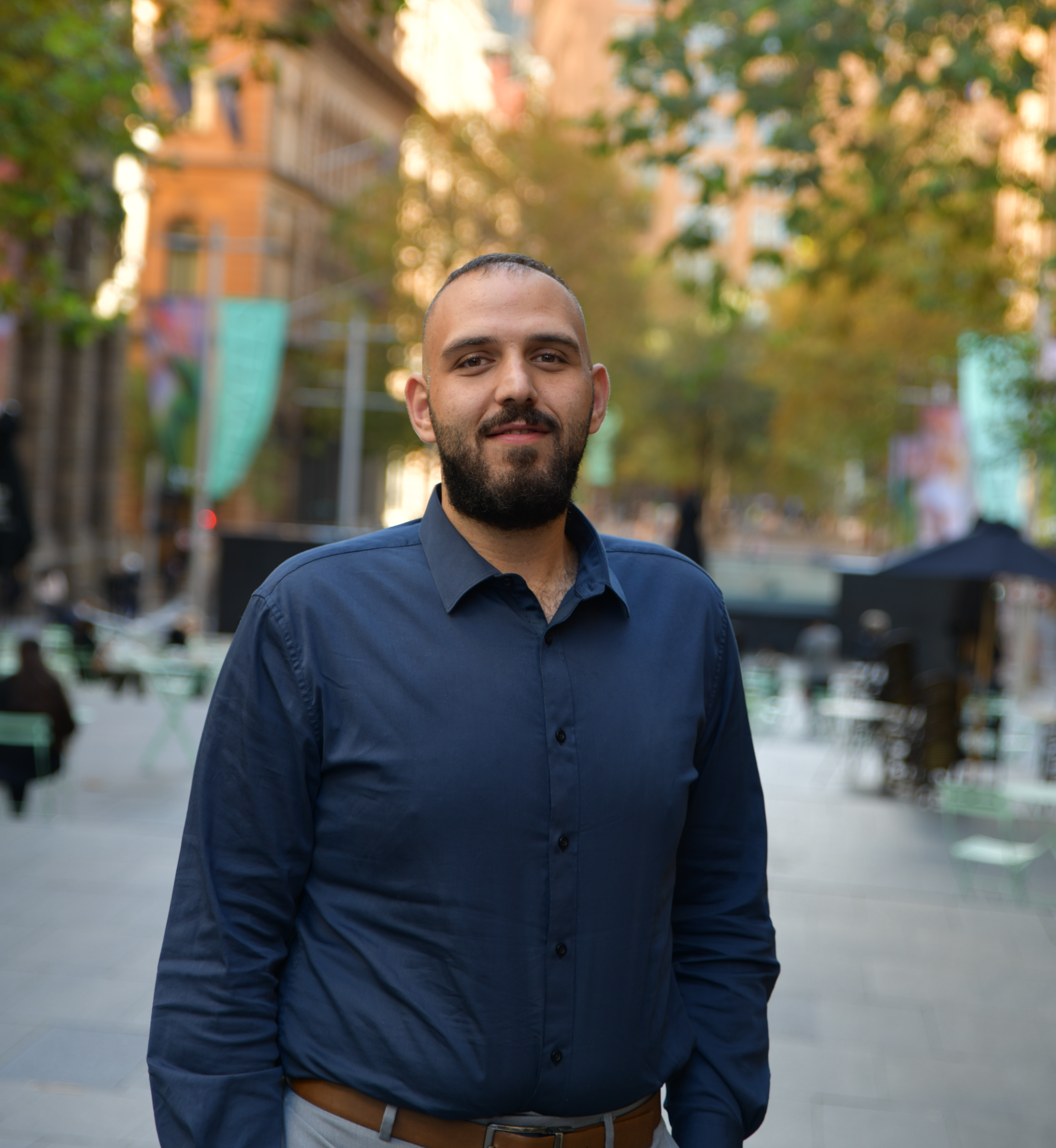 His area of expertise includes preparing Traffic Impact Assessments, Construction Traffic Management Plan, Green Travel Plan, and TGS. He is also skilled in reviewing designs against Australian standards such as AS28090.2-2018 and AS2890.1-2004. Musstafa is proficient in using software such as AutoCAD and SIDRA Analysis.
Throughout his career, Musstafa has worked in various locations, including the Macquarie Park Corridor and Mamre Road Precinct. He has had the opportunity to work with esteemed clients such as Dexus, Goodman, GPT Group, Fraser Property, and ESR.
Musstafa's experience in the field has equipped him with the necessary skills to handle diverse traffic engineering projects.
Ason Groups:
Other Key Personnel: