Our Team
Some of our team members
Heidi Herget
Principal Lead - WA
Heidi is a Principal Lead and has over many years' experience, both across Australia and overseas, in successfully negotiating multi-disciplinary projects and managing coherent and focused specialist teams.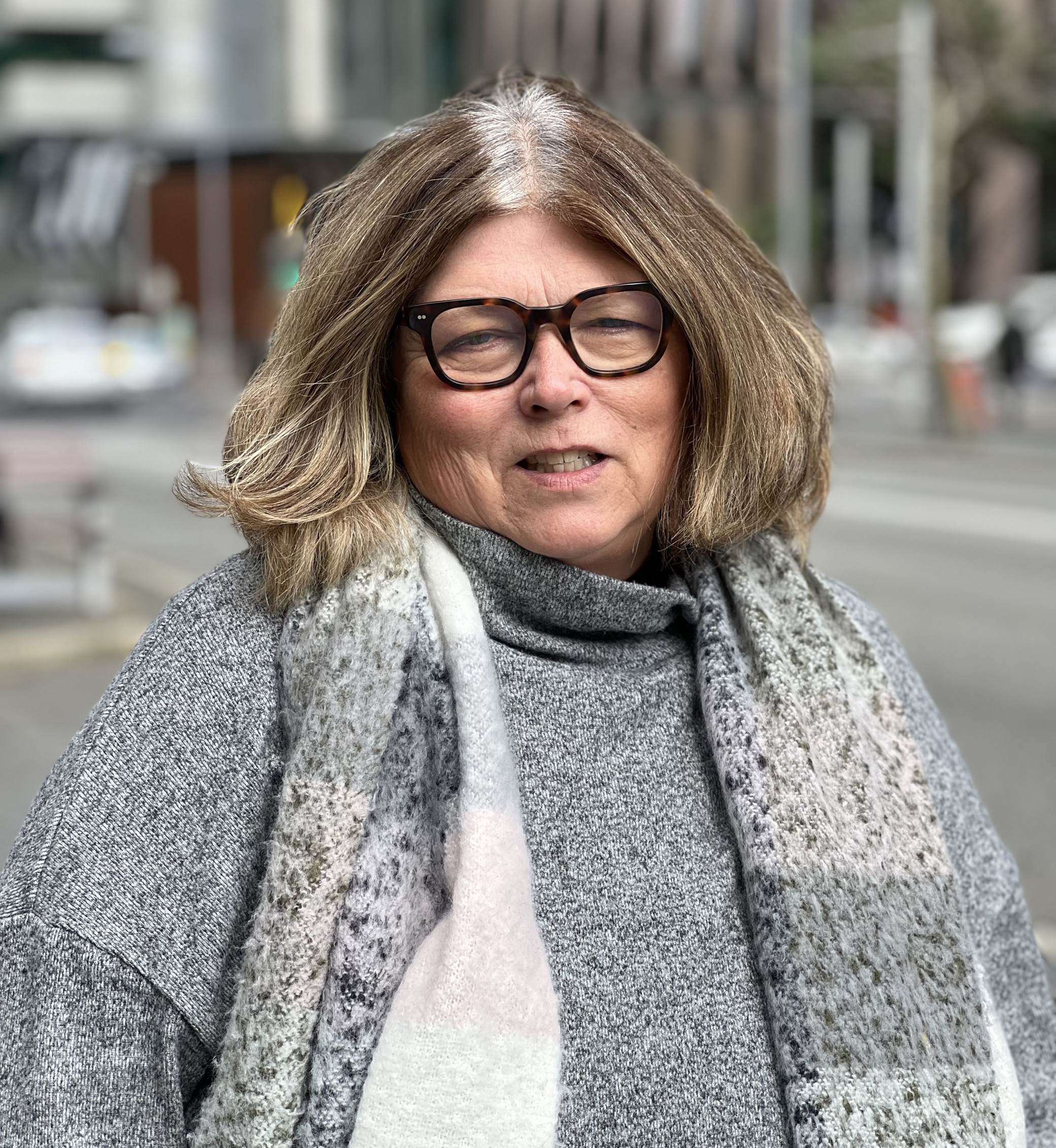 She has completed a Bachelor of Applied Science in Civil Engineering and is currently completing a Masters in Sustainable Development. Her primary areas of expertise include feasibility studies and planning and functional design of roads, highways, intersections and different aspects of traffic engineering and transport planning, including modelling, capacity analysis, preparation of traffic impact statements, traffic management and calming, parking studies, development of transport policies and strategies, transport research, demand forecasting, public transport planning, and transportation studies. She also specialises in car parking analysis, waste management, loading and service delivery management planning and expert witness services. She has also taught urban transport planning and traffic engineering at the tertiary education level.
Heidi has formed close partnerships and strategic alliances with a range of clients in the public and private sectors in Western Australia as well as with key government agencies. Her extensive experience in the Australian market includes the Dampier Port Authority Transport Plan, the Midland City Centre Parking Strategy, East Baldivis District Structure Plan and the Perth Parking Policy as well as many transport impact assessments, waste management and loading and service delivery management plans, car parking management plans and expert testimony for private clients throughout the State. The successful delivery of projects has relied on the application of a tailored approach to each and every one of her projects.
Ason Groups:
Other Key Personnel: