Our Team
Some of our team members
Awornit Shrestha
Traffic Engineer
Awornit is a traffic engineer who has worked on several projects, including residential, retail, and industrial developments in Queensland, Western Australia, and New South Wales.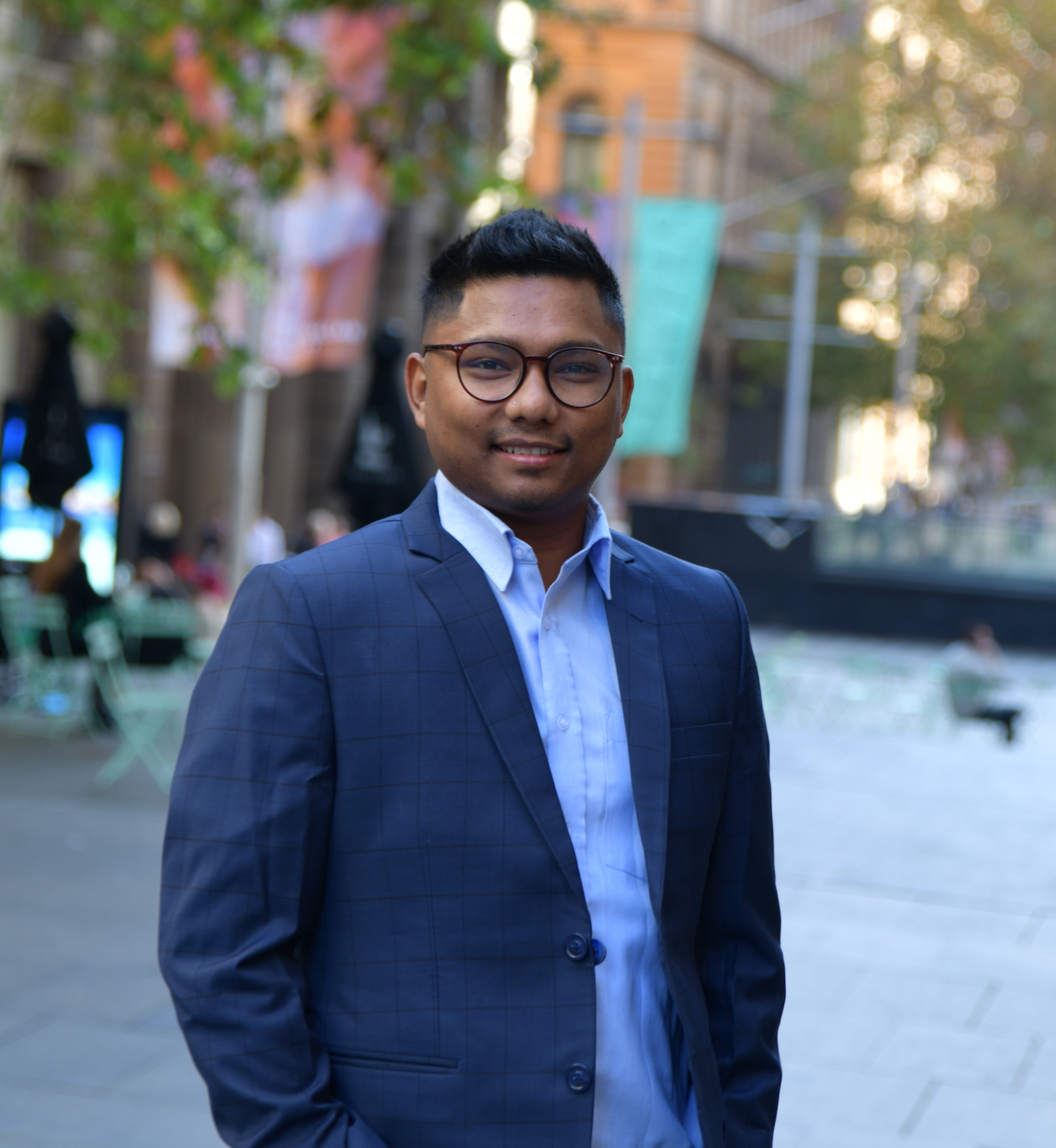 In all stages of development, from planning to occupation, he has helped with traffic assessments, preparation of construction and operational traffic management plans, loading dock management plans, and green travel plans.
He has communicated with government agencies like TfNSW and councils. He has also collaborated with industrial brands like DHL, Goodman, Greystar and Binah. Awornit is committed to assisting in the preparation of Development applications and dedicated with efficient communication to resolve the issues regarding the project.
Awornit is proficient in the usage of SIDRA and AutoCAD to conduct traffic/transport assessments and offer design guidance. One of his most recent projects was the $600 million Belmont data center in Western Australia, Horsley Park Logistics Hub and a 2 storey Warehouse distribution center at South Granville.
Ason Groups:
Other Key Personnel: