Our Team
Some of our team members
Arun Mohan
Transport Modeller / Analyst
Arun is a Transport Modeller with experience working in New South Wales and Western Australia across private and government sectors.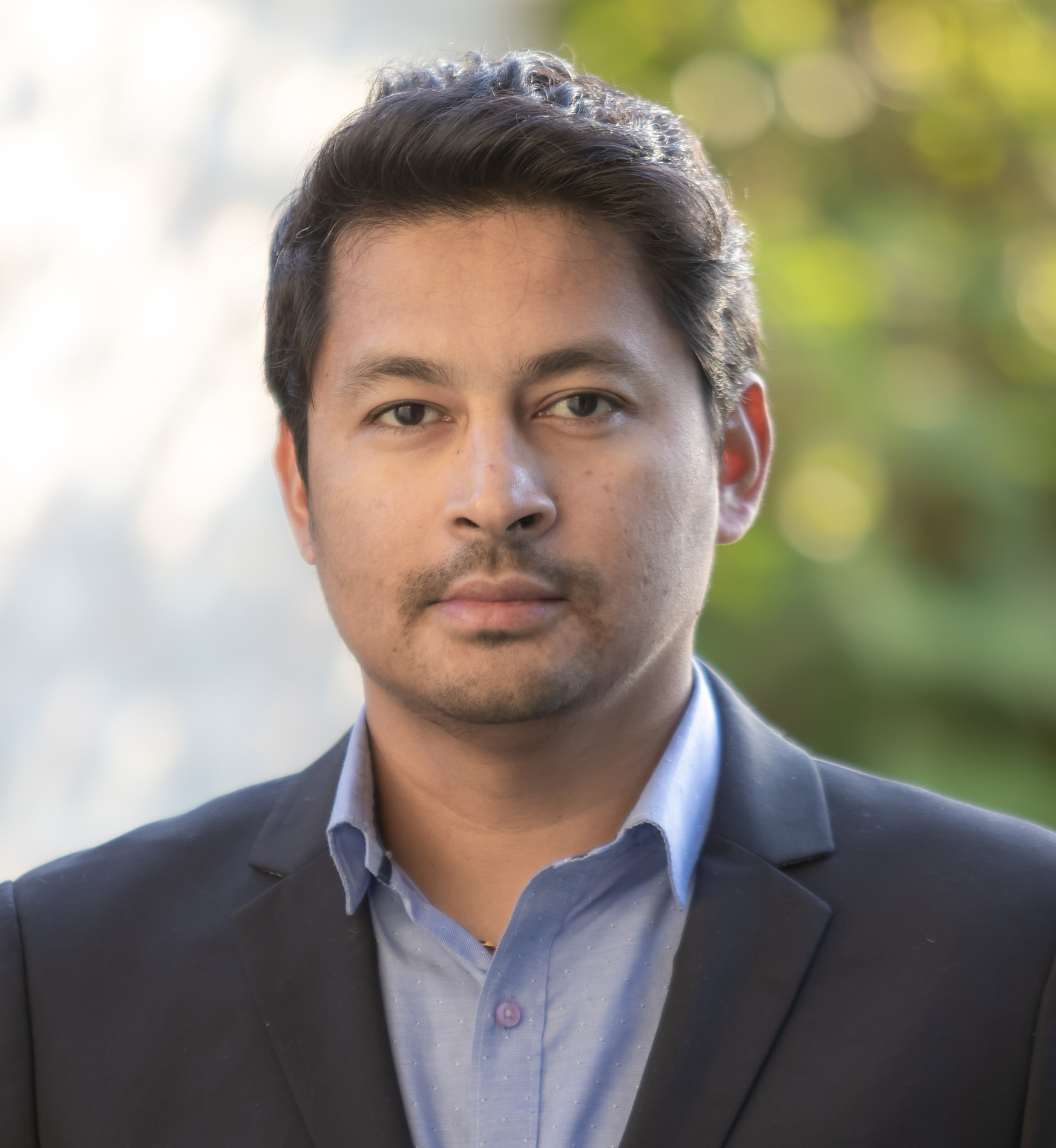 He completed a master's degree in transport systems engineering and continues to explore new learning and technological opportunities.
Arun has undertaken several Tier 1 infrastructure projects and traffic assessments for all types of development including Concept Design of Southern Link Road, Mamre Road Precinct modelling and Perth Airport terminal 2 studies. He has extensive experience using multiple traffic modelling software packages, including Aimsun, Paramics, Vissim, Cube, Saturn, SIDRA and LinSig.
Arun's expertise, based on his past projects and work experiences, allows him to comprehend the development and infrastructure delivery process. This understanding is evident in the high-quality work he has delivered and continues to deliver on similar projects for both government and private clients.
Ason Groups:
Other Key Personnel: